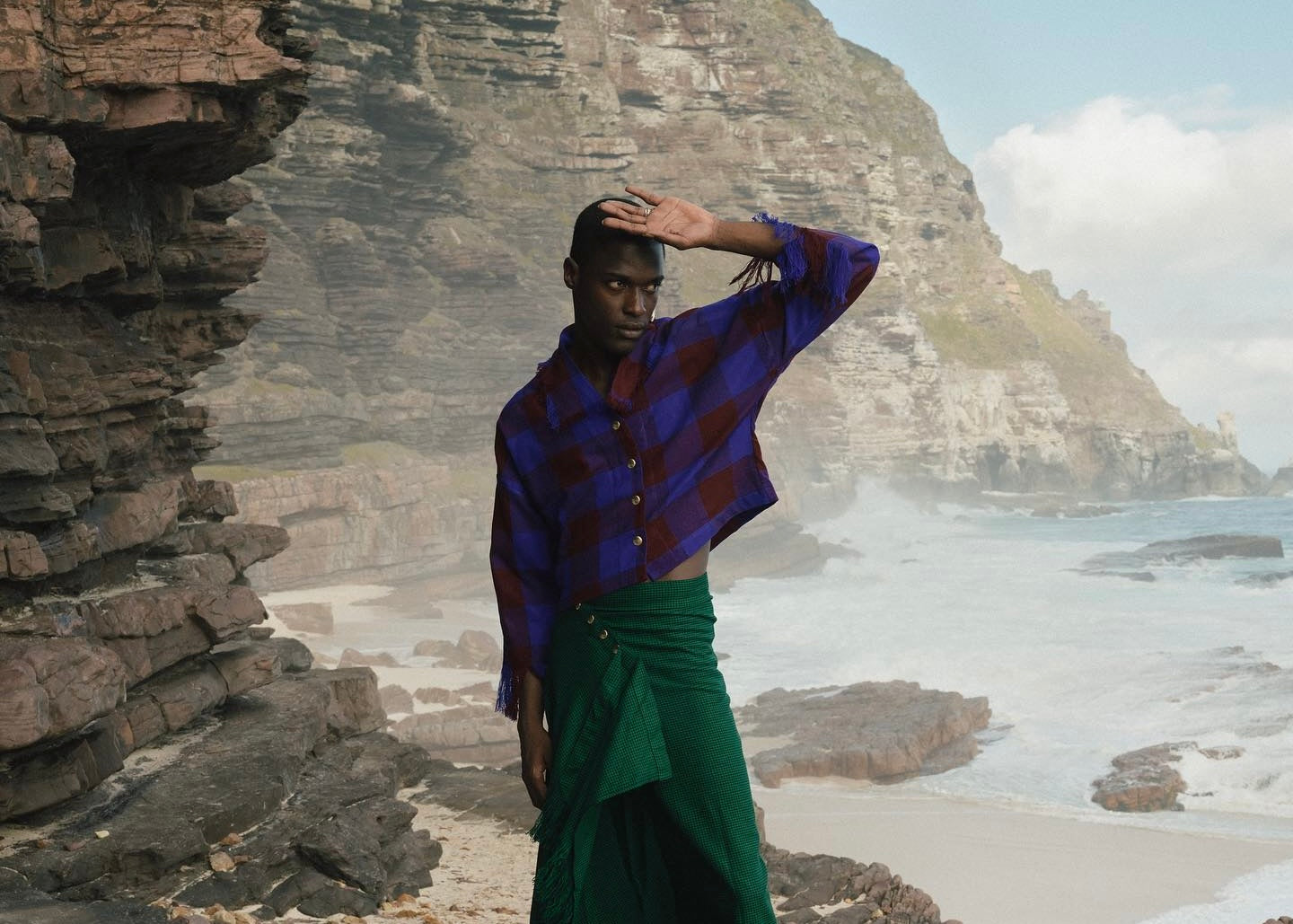 get 15% off until Dec 10!
JOIN US FOR A DESIGN TRIP AROUND THE WORLD
White Label Project is a place for a carefully curated selection of fashion accessories & home design objects by more than 40 women-led impact brands from across the world - from Ghana over South Africa to Mexico and India. We collaborate with a community of change makers dedicated to preserving artisanal traditions, empowering local communities, and producing environmentally friendly.