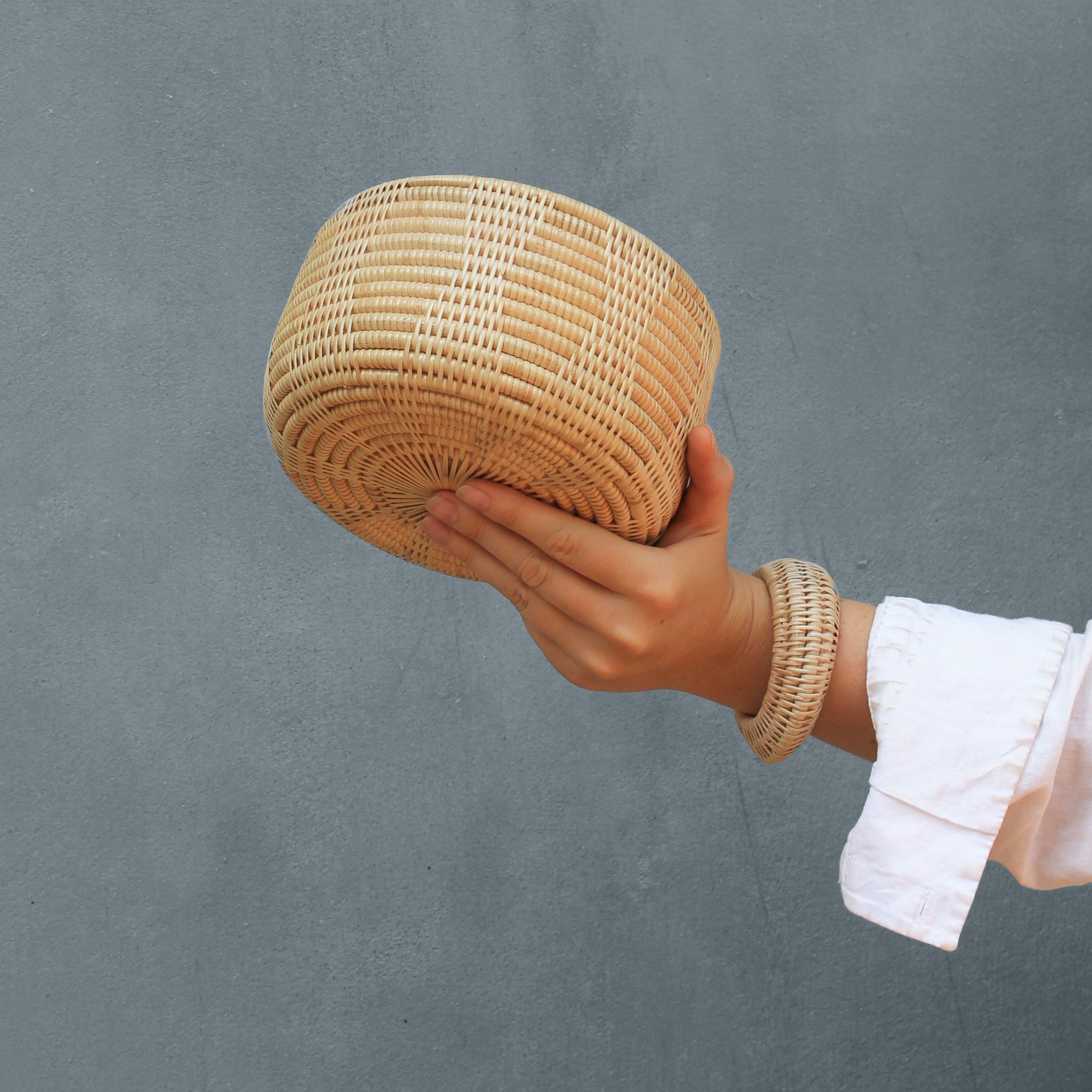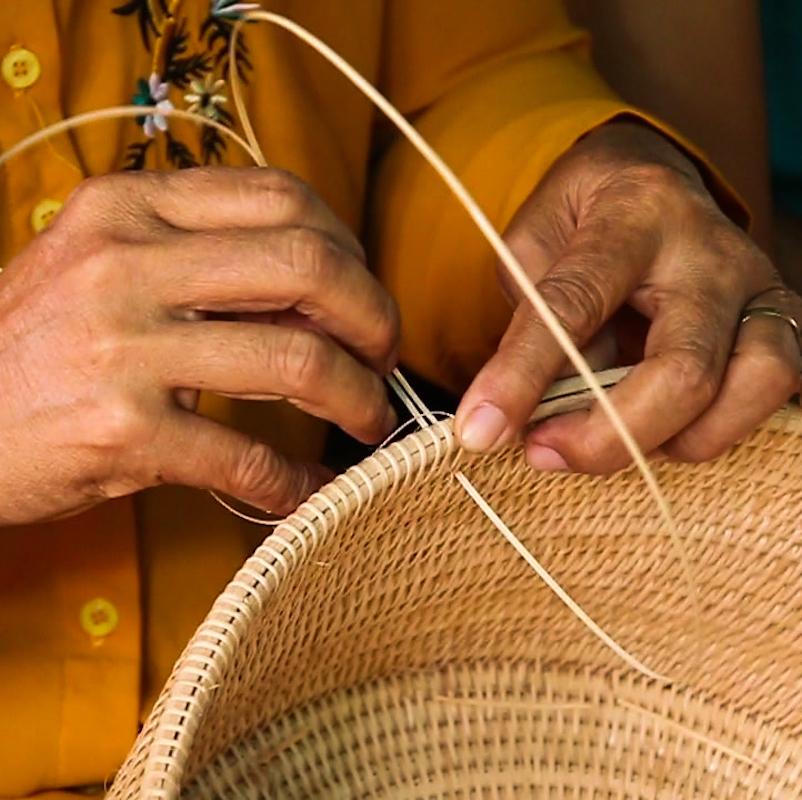 Brand profile
Manava was founded in 2016 and is a social enterprise created to support rural Cambodian artisanal women for a stable and sustainable future.
FOUNDER: Ka-Lai Chan & Baraing Tho
TEAM: 2 full-time employees + 24 artisans.
LOCATION: Krobey Riel, Cambodia.
MATERIALS: Rattan.
TECHNIQUE: Handwoven rattan objects.
Founded by
Ka-Lai Chan & Baraing Tho
The founder is Ka-Lai Chan, a Dutch designer with Asian roots who has worked for 10+ years with renowned international design brands. Co-founder Baraing Tho is a local Khmer man who has an impressive background working with several creative NGO's within Cambodia.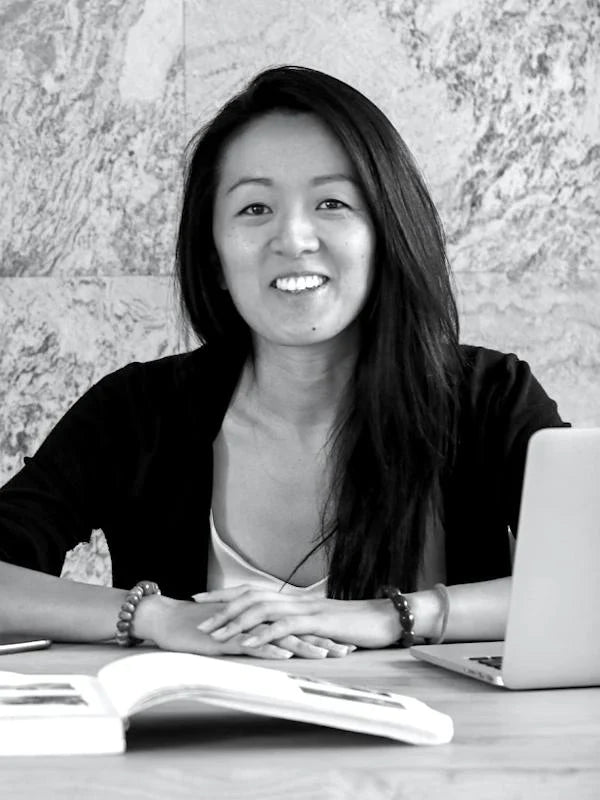 The Story
A large number of Cambodian women living in villages are unemployed and even if they do have a job, the average income is between $55 to $75 per month. This works out to be approximately $2,30 dollars per day. With most of the families having between 3-5 children, it makes it almost impossible for them to survive. MANAVA is currently providing 24 female artisans a fair income. Since the female artisans joined MANAVA, their family contribution has increased significantly by more than 100%. MANAVA intends to continue income growth.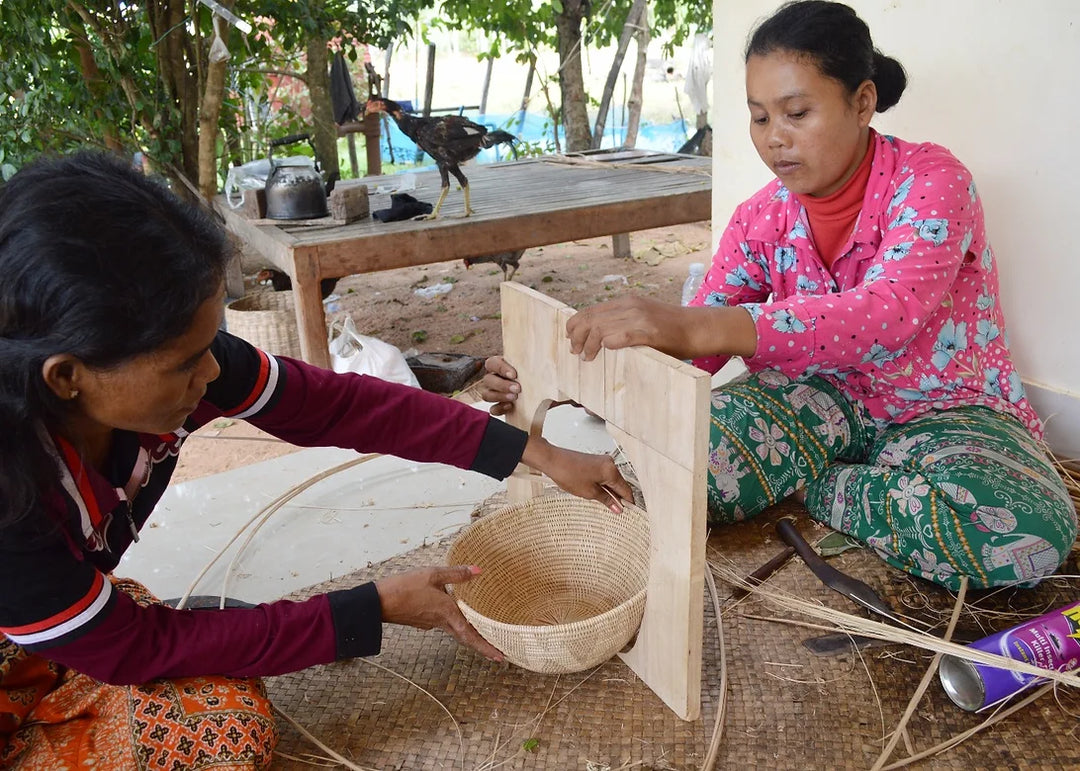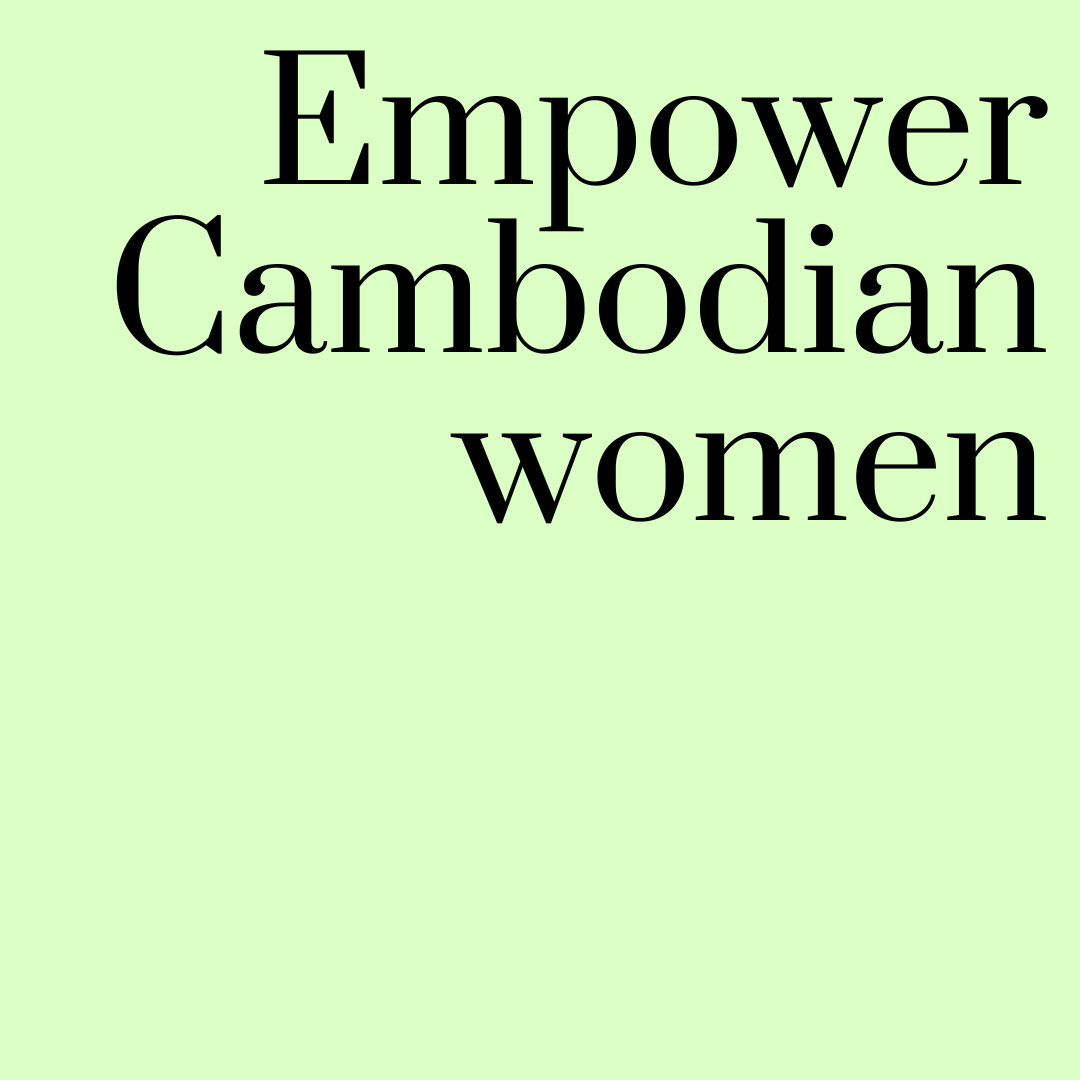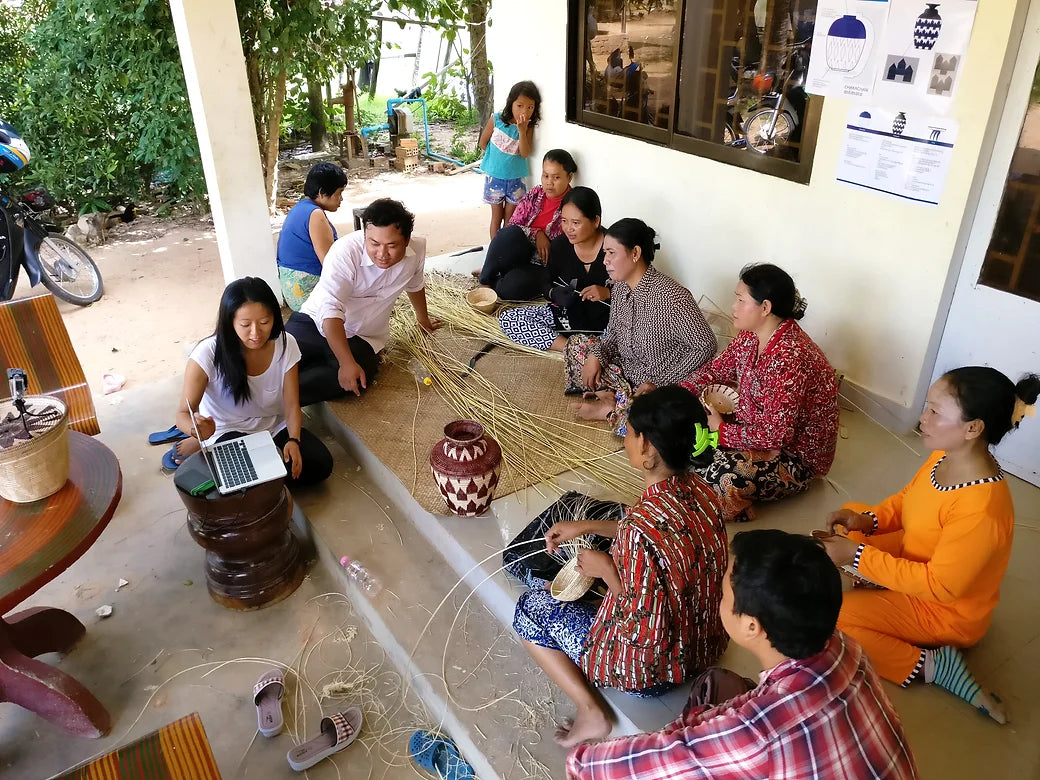 Furthermore, MANAVA empowers the creativity of the artisans by offering high quality level training and promoting personal development. The social enterprise is conducting a life skill program in partnership with a Women's Resource Center NGO, which includes trainings such as financial management, family planning, healthcare, protection against domestic violence, positive parenting, women's rights and English. With MANAVA, the women know their opinion matters and that they can work in a fair environment where companionship, crafts, and happiness flourish.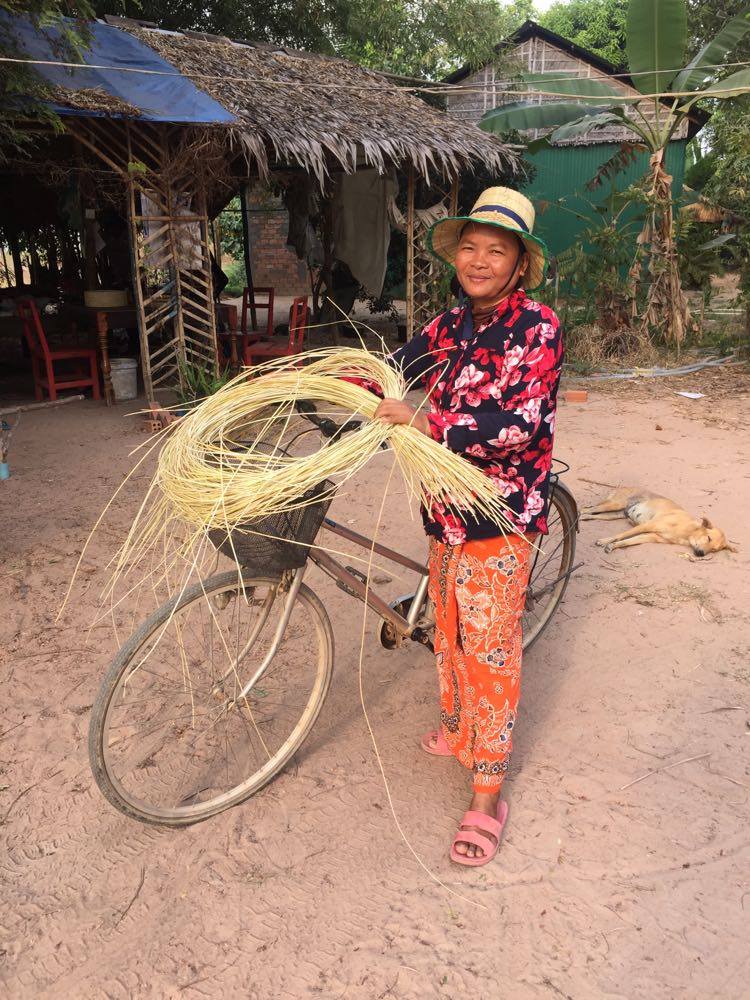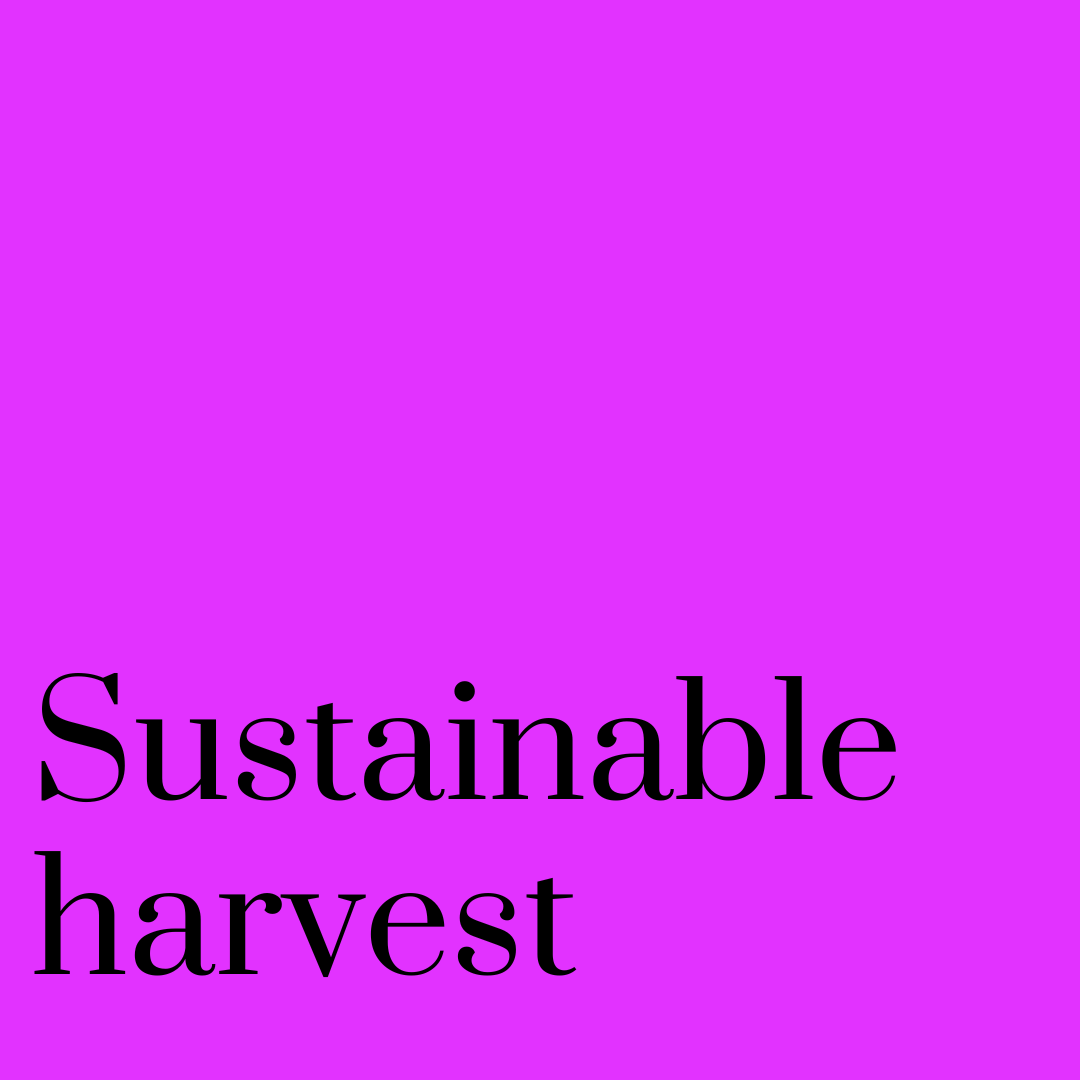 We work with a rattan palm material called "pdau" and willow grass called "la paek". This palm and grass are fast growing and found throughout Cambodia. Because we believe in sustainable harvests, we carefully limit what we reap in order to provide for continued future growth season after season. We use the kind of rattan which flourishes in the lakes and rivers. Compared to the thicker rattan that grows in forests and mountains, our rattan is a more flexible and thinner which easily grows back year after year.