Brand profile
Kipato Unbranded, established in 2015, is a social enterprise that crafts distinctive jewelry designs in partnership with local artists, empowering them with fair wages and access to global markets, enhancing their livelihoods and community impact.
FOUNDER: Marta Anna Krajnik
TEAM: founder + 3 main artisans
LOCATION: Nairobi, Kibera, Dagoretti, and Rongai, Kenya.
MATERIALS: Brass, recycled bone, and beads.
TECHNIQUE: hammering the brass sheets, cutting them into thin shapes, and rolling them out on a cylindrical piece of wood.
Founded by
Marta Anna Krajnik
Kipato Unbranded was founded by Marta Anna Krajnik, she created a social enterprise that collaborates with local artists, promoting their talents and skills and giving them access to markets. Kipato Unbranded is about beautifully crafted unique designs. Our pieces are made from local materials that include brass, recycled bone, and beads.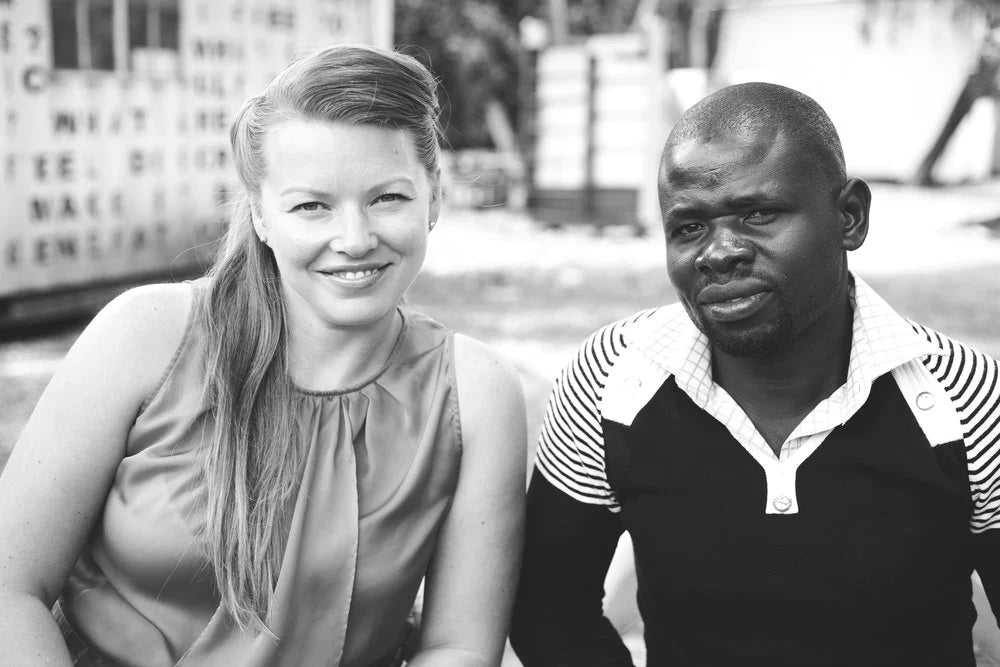 The Story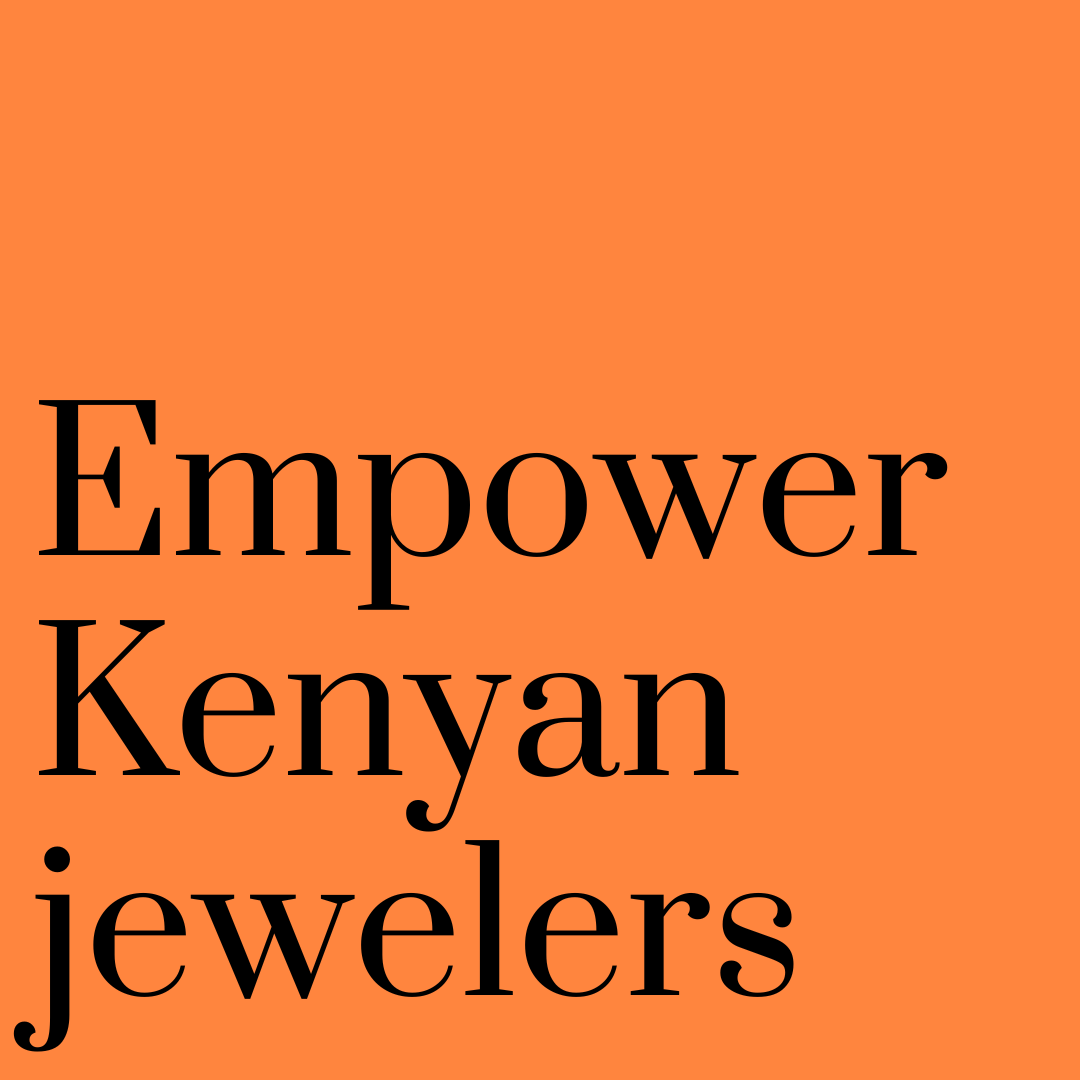 Kipato Unbranded is motivated by a strong dedication to empower Kenyan jewelers, acknowledging their craftsmanship and creativity. "Kipato" means income in Kiswahili, representing the brand's intention and driveThey ensure that these artisans receive the fair compensation they rightfully deserve for their exceptional work, providing a platform that not only recognizes their talents but also empowers them to flourish.
Three main artisans design and create Kipato's pieces. Elijah moved to Nairobi seeking to help out his siblings through his creations; Ojiko draws inspiration from his dreams and elements that spark his eye in Indian and Nigerian movies, and Andrew is the owner of his own workshop, he teaches 13 artisans to master jewelry-making skills such as grinding, polishing, artwork, sizing, and molding.