Brand profile
In her work, the founder of Cornelio Borda Renata García-Mencho combines her love for Peruvian culture with Italian craftsmanship. She works directly with Peruvian and Italian artisans in order to promote cultural exchange in the development of her products.
FOUNDER: Renata García-Mencho
TEAM: Founder & Peruvian and Italian artisans
LOCATION: Peru and Italy
MATERIALS: Leather goods
Founded by
Renata García-Mencho
Mencho was born in Perú. She completed her studies in Hamburg, London, and Rome; afterward, she graduated with a Master's degree in Accessories from the Accademia di Costume e Moda in Rome. She has worked with several Italian companies dedicated to creating ideas, materials, and designs for the fashion conglomerates LMVH and Kering. Her love for accessories motivated her to move to the Marche region of Italy to work directly with Italian artisans who are experts in the sector. After this journey, she returned to Peru and founded Cornelio Borda: an ode to her family supported by her talent and experience.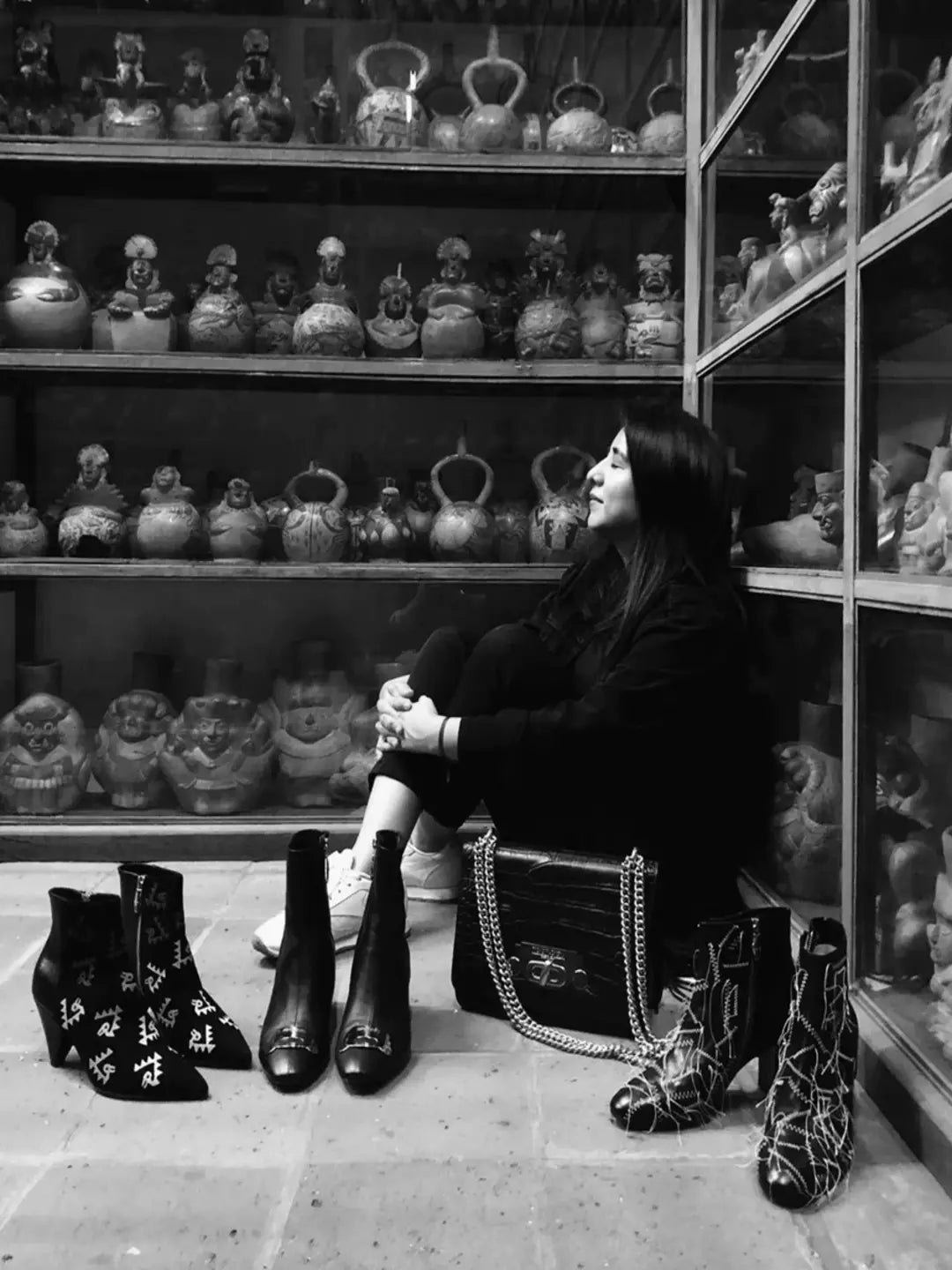 The Story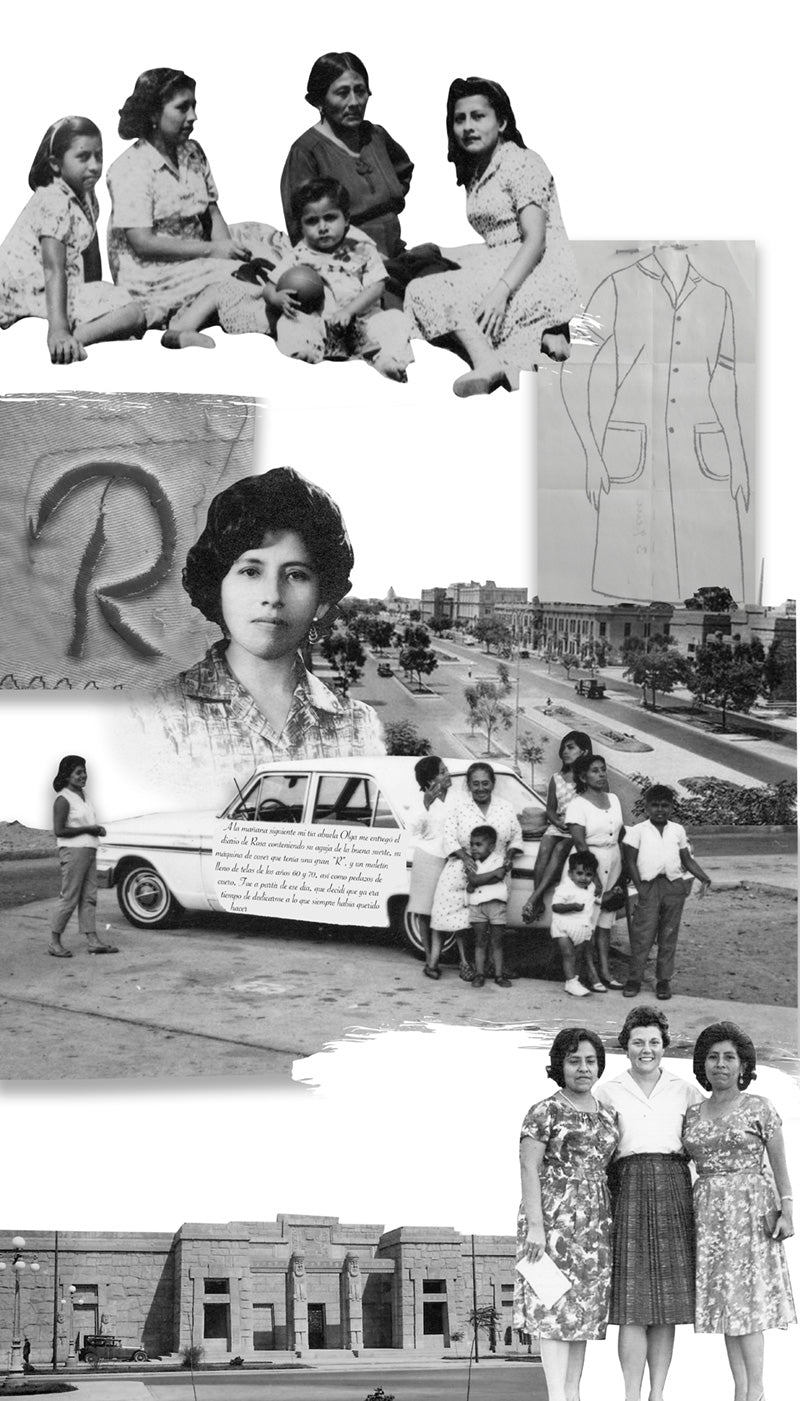 Renata's great-aunts: Rosa, Emma, Olga, and Maura immigrated from Paiján, a civilization on the north coast of Peru, to Lima. After years of work, they managed to fulfill a long-awaited dream: owning a house. It became a play court, a family meeting point, a tailoring workshop, and, most importantly, a home. It was located on Cornelio Borda Street, next to the Museum of Peruvian Culture.
Mencho grew up in that house, as did her sisters. Their great-aunt Rosa ran a tailoring workshop there, while Emma and Olga cared for the children. In the Cornelio Borda house, they learned to embroider and fell in love with Peru, its pre-Columbian cultures, festive traditions, and handmade art. Mencho named the brand in honor of her strong and culturally rich great-aunts.