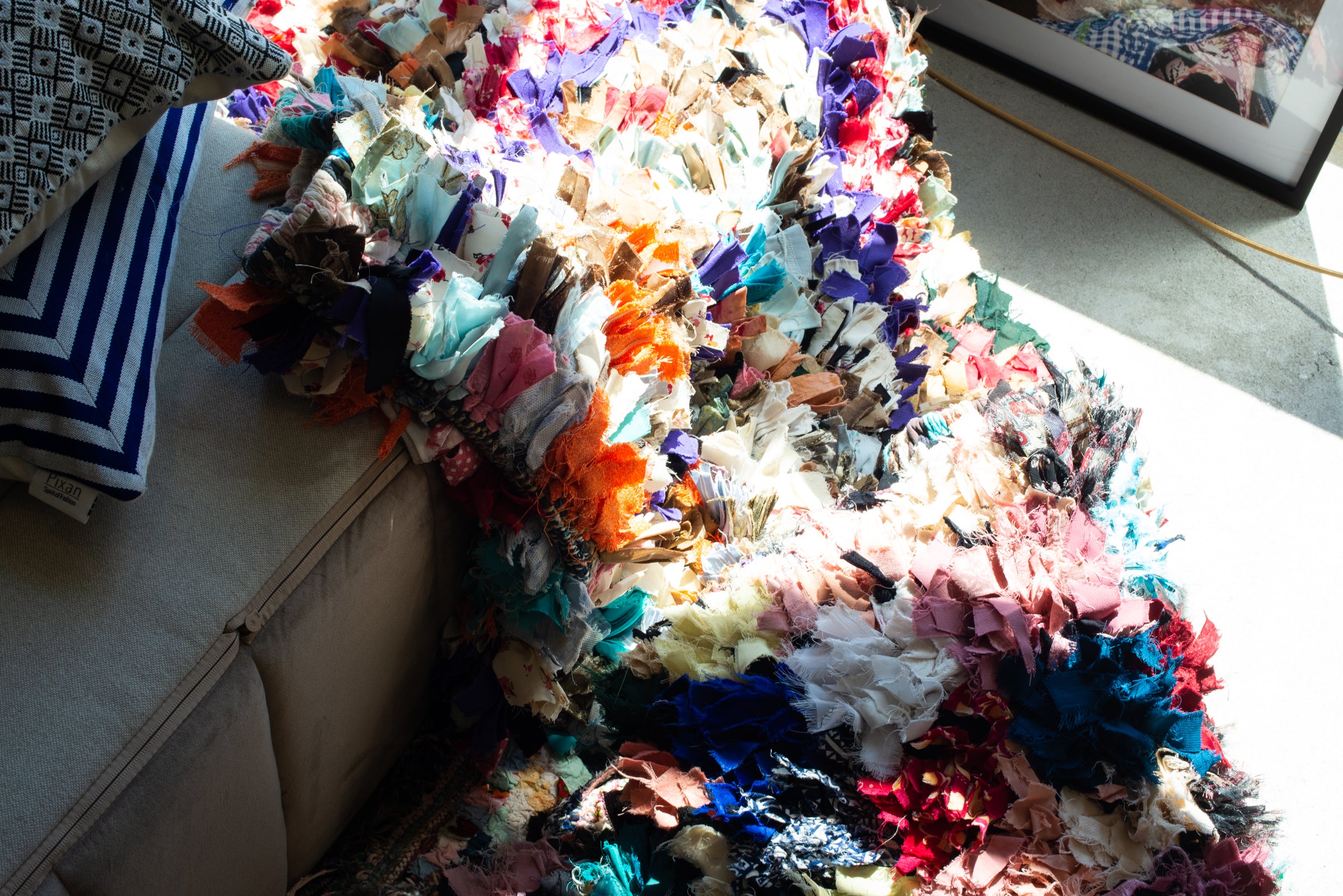 Our Story
White Label Project was founded in 2019 by Caroline Foerster and Ann-Kathrin Zotz with the aim to empower women through sustainable e-commerce. 
When founding White Label Project, the two co-founders asked themselves: How can women derive the highest income locally when selling products? With their respective 10+ years of professional experience in brand strategy and international development, the answer was: by maximizing local value creation through brand building and a direct to consumer sales channel. Moreover, they asked themselves, in which sectors can the highest income for women be generated and decided to start with the fashion and design sector where many women are active: as entrepreneurs, as designers and crafters.

White Label Project exists for the shared enthusiasm and love for design and women empowerment as well as for design from every corner of the world. Imagine the feeling of finding a small design studio - a hidden oasis of colors and storytelling - behind a cricket stadium in the middle of buzzing Mumbai or follow a woman artisan to her small hut in the middle of the Peruvian Andes only to discover the richness of her craft. 

Now we are a team from Sweden, Germany, India, Chile, Mexico and counting, bringing together different mindsets, skills and the shared mission to bring these amazing stories a little bit closer to you.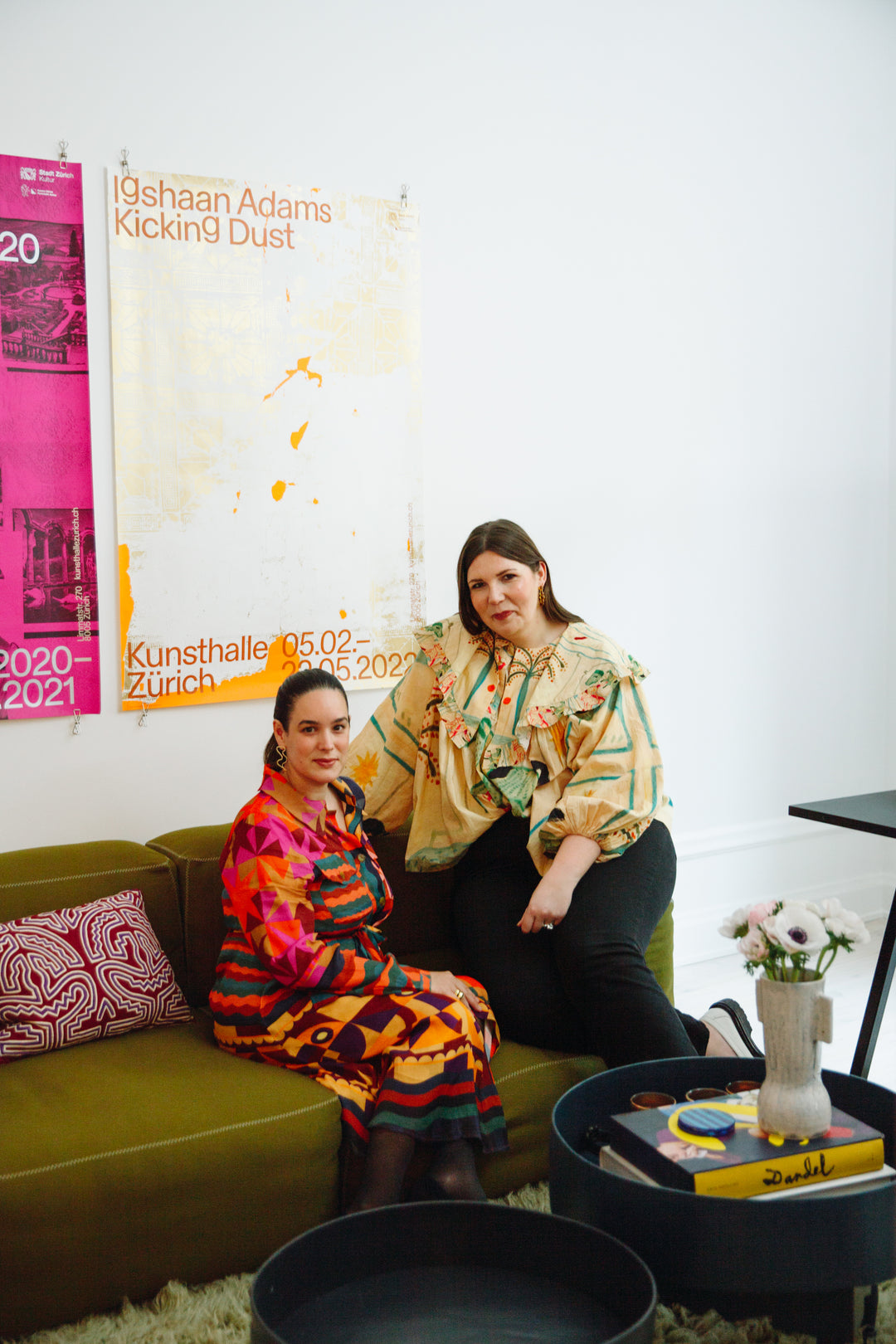 We believe in agile teams and interdisciplinary collaboration. We work with an extended team of advisors, freelancers and collaborators within various disciplines based all around the world.
Want to work with us?