Brand profile
Aketekete, a newly established design brand based in Ghana, has gained recognition for its signature handmade baskets, bags, and jewelry. The brand operates in close collaboration with local artisan communities throughout the design and production process, emphasizing the use of natural fibers for their bags and baskets, and incorporating recycled and locally sourced beads in their jewelry.
FOUNDER: Maria Bernat Astorga
TEAM: 4 full time employees
LOCATION: Accra, Ghana
MATERIALS: Straw, 24k gold plated brass, sterling silver, brass, recycled glass, up-cycled cotton or linen
TECHNIQUE: Basketweave, recycled jewelry, glass beads
Founded by
MARIA BERNAT ASTORGA
The colorful world of Aketekete started in 2020 when the founder Maria Bernat Astorga in collaboration with Michael Nana Gyan decided to learn more about Ghanaian craft and processes. Through trips, meeting and working closely with local artisans, they realized the level of uniqueness and detailed skills passed by centuries displayed by these craftspeople. Maria with an eagerness to share and promote its work, decided to partner with Ghanaian artisans and weave a story of transparency, value, and craft, where the artisan is the main focus of the process and the reason Aketekete exists.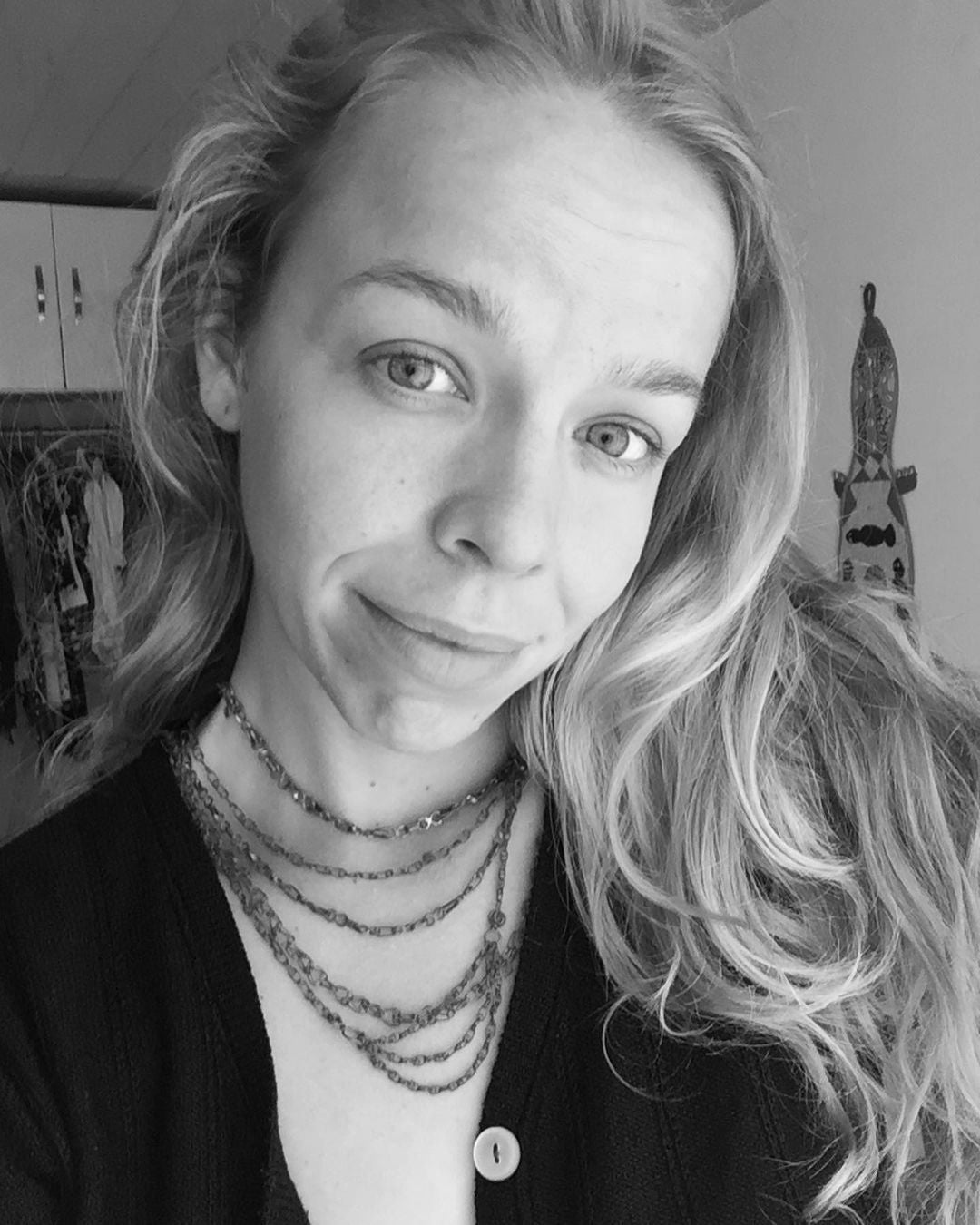 The Story
The renowned Ghanaian beads, crafted from recycled glass, find their exclusive origin within the skilled hands of the Krobo tribe, situated in Ghana's Eastern Region. For crafting linings, removable handle cloth, and other components, Aketekete carefully selects natural materials like cotton and linen. These fabrics are sourced from local markets, often derived from overstock or repurposed curtains, bed sheets, and clothing items. Aketekete's baskets are a testament to the rich heritage of traditional weaving skills that have been meticulously passed down through generations over centuries. Crafting each basket demands a considerable timeframe, taking between 3 and 10 days to complete.