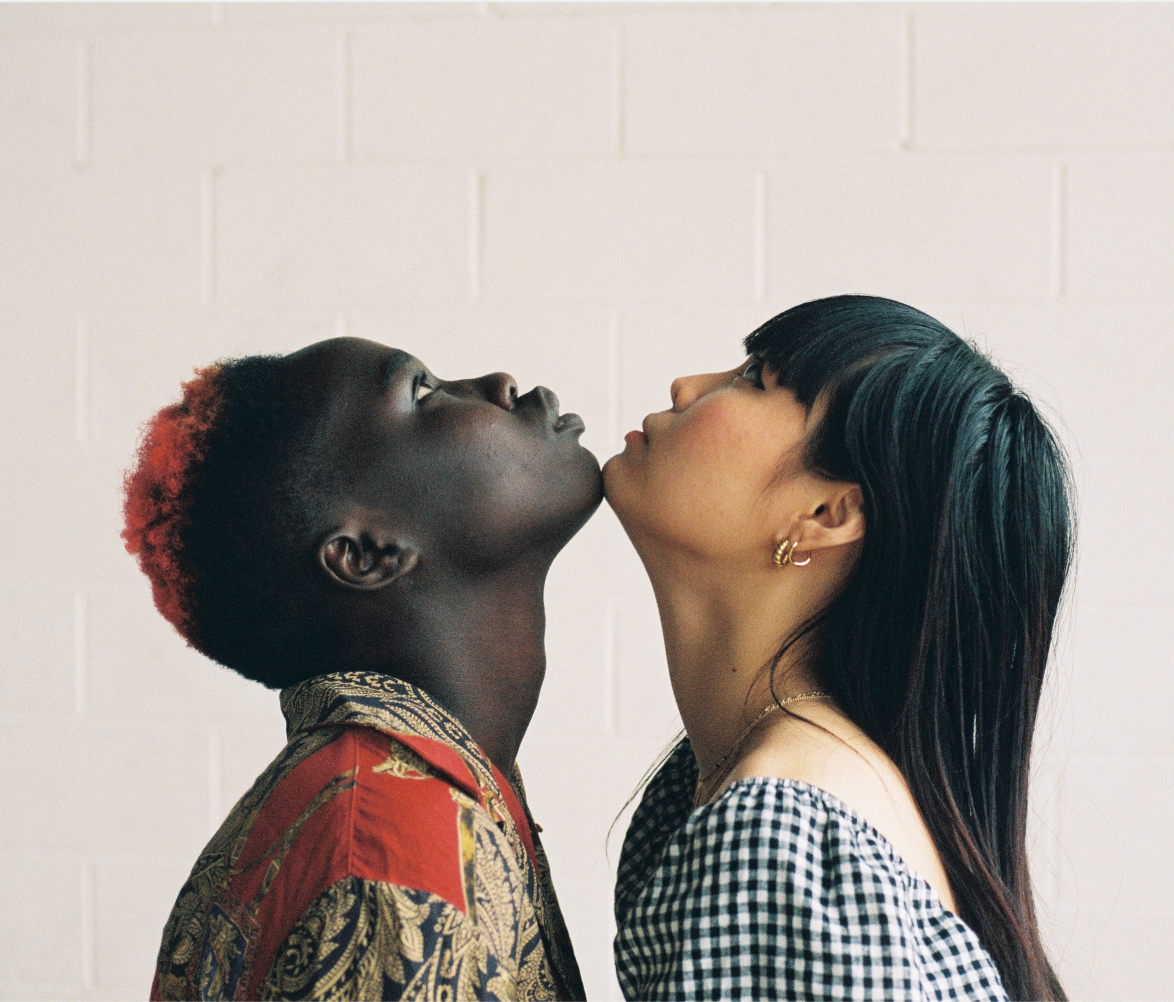 Welcome to our community platform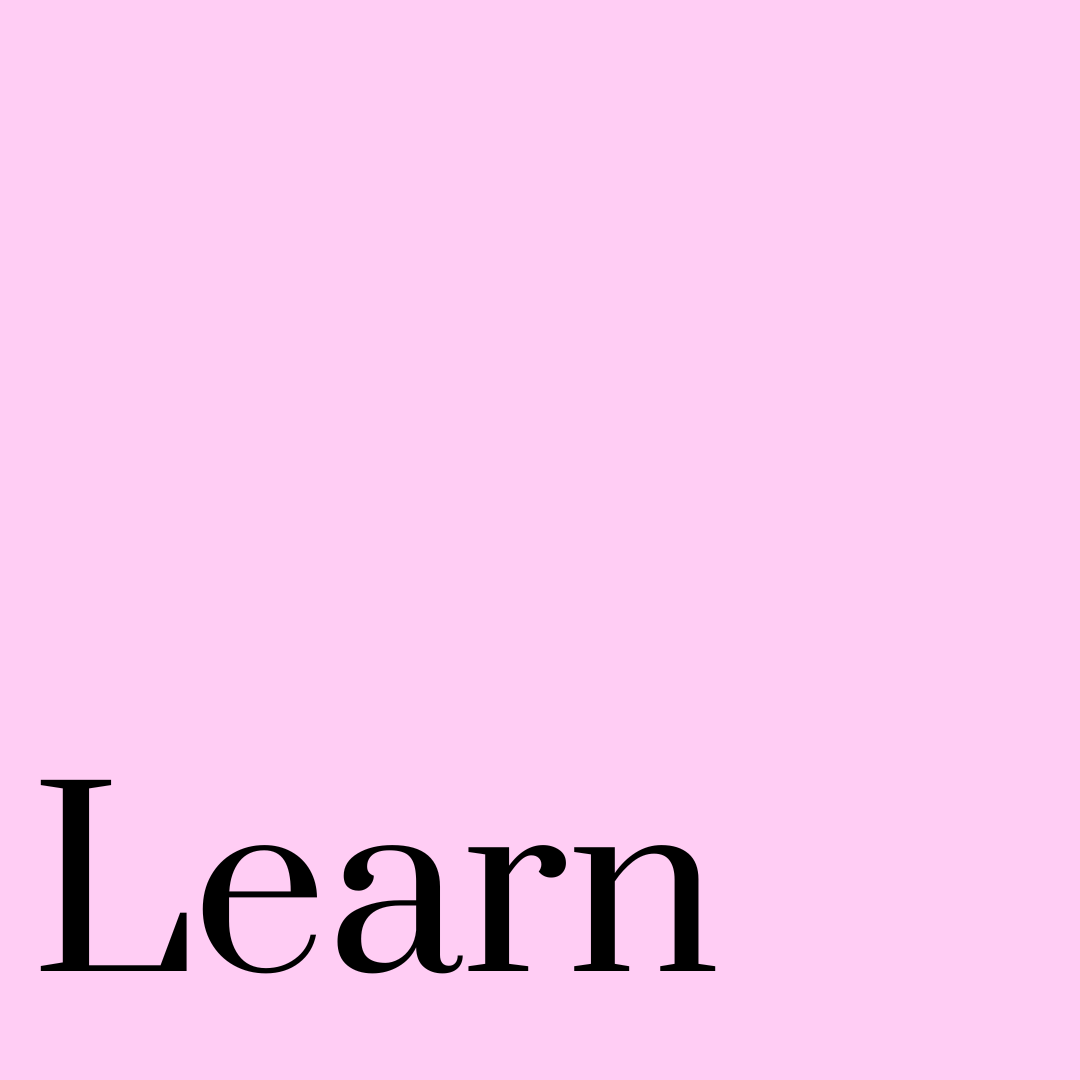 Learn
Empowering yourself with knowledge and skills is a vital step on the journey to making a positive impact. At our platform, you have the unique opportunity to learn from both established impact brands and industry experts who generously share their wealth of experience and expertise. By tapping into this collective wisdom, you can gain valuable insights into best practices, discover powerful tools, and delve into real-life experiences that have driven positive change.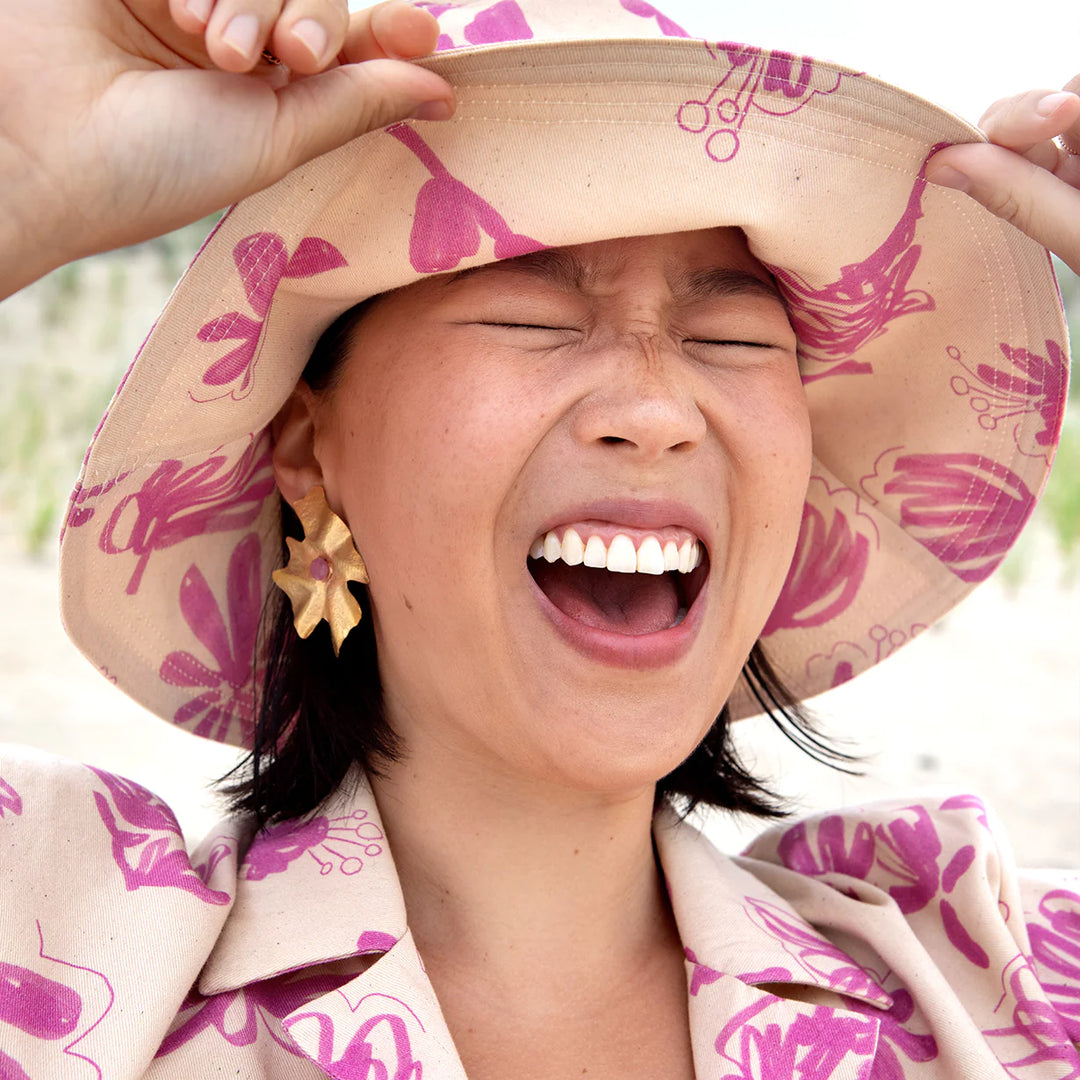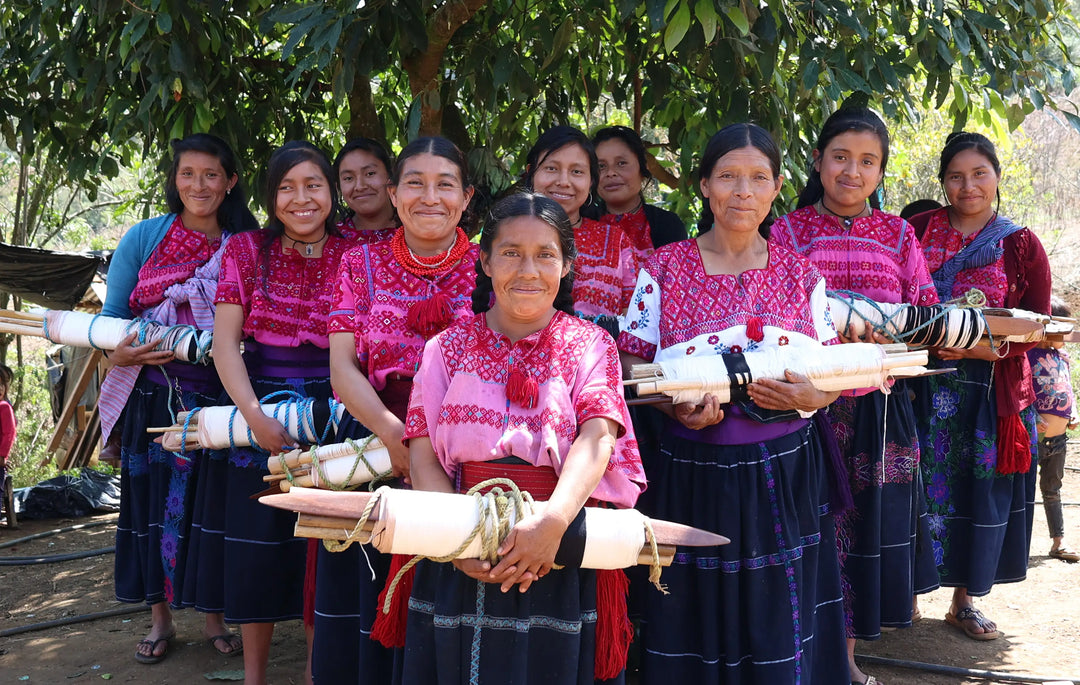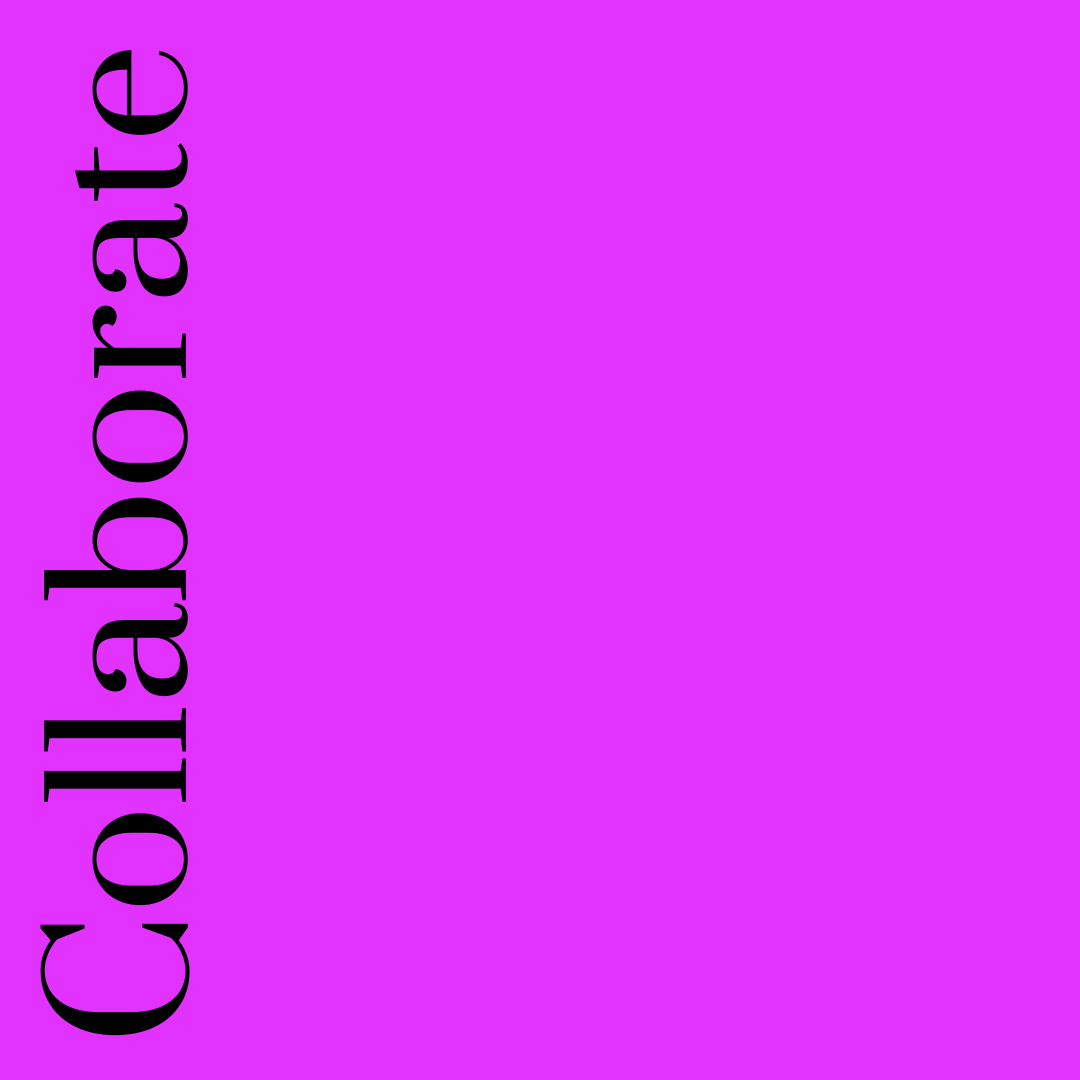 Collaborate
Forge meaningful connections and engage in collaborative ventures with like-minded brands that share your vision and values. By coming together in joint projects, you not only strengthen your individual businesses but also amplify your collective impact. This collaborative approach allows you to tap into diverse perspectives, resources, and networks, fostering innovation and growth while advancing your shared mission of making a positive difference in the world.
Access
Unlock a world of opportunities by gaining exclusive access to cutting-edge platforms, specialized service providers, and industry experts through our network. Elevate your e-commerce presence, expand your reach, and position your business and brand on the global stage. By leveraging these resources, you can tap into the latest trends and strategies, enabling you to navigate the ever-evolving landscape of e-commerce with confidence.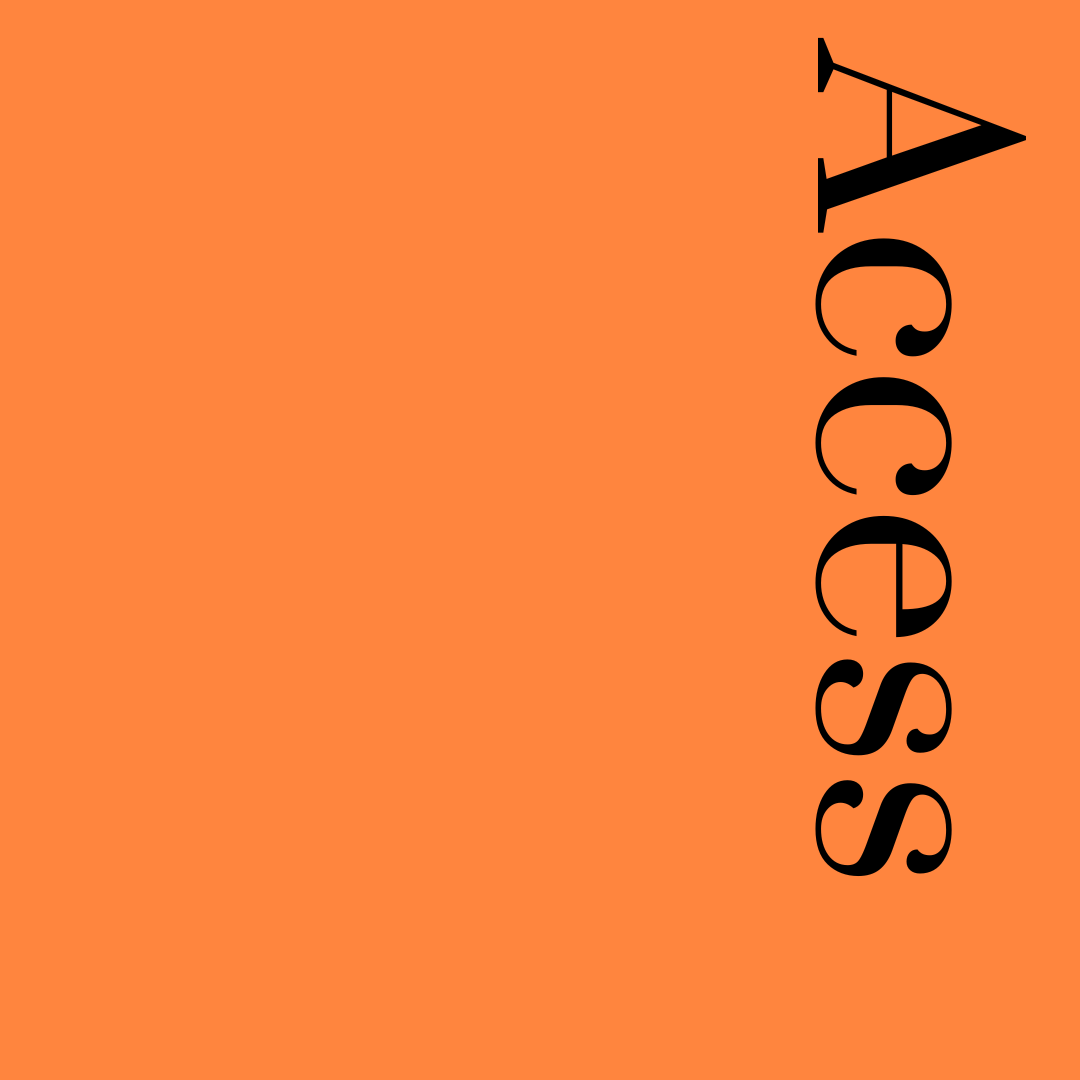 For Impact Brands
The Brand Lab is a free application-based community platform of impact brands from around the globe.
Impact brands empower women, maximize local incomes, preserve traditional artisanship, and/or use sustainable materials. Do you lead or are part of an impact brand? Then apply now!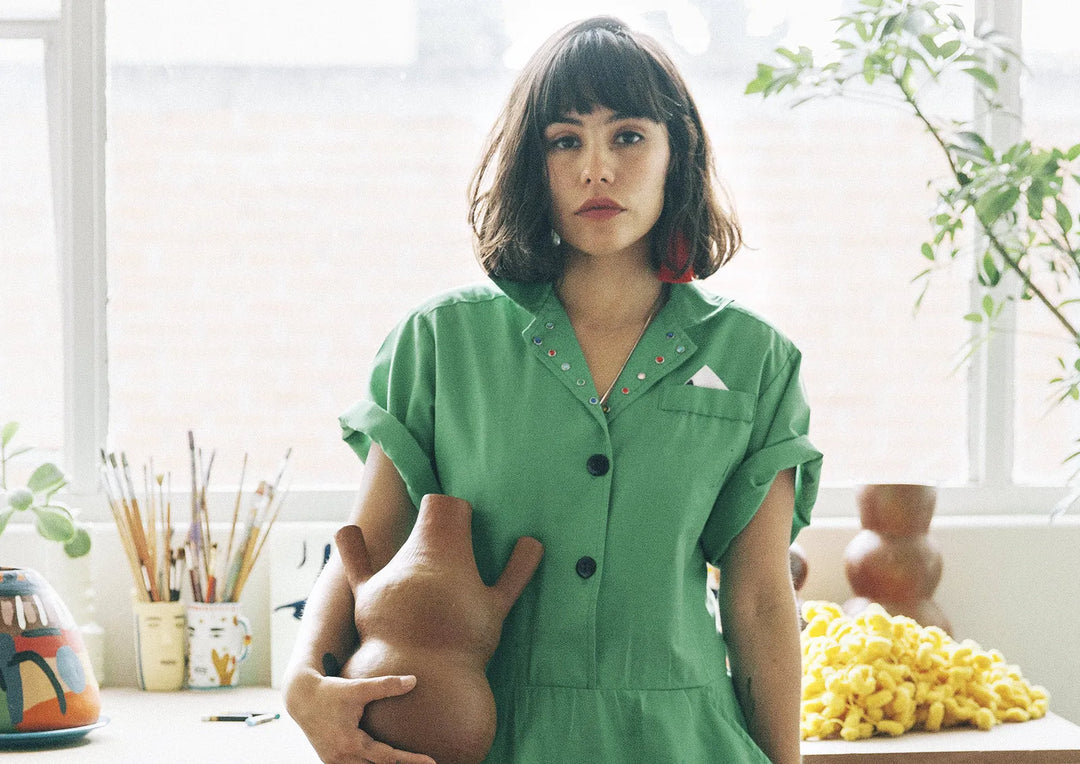 FOR COLLABORATORS & PARTNERS
We want to collaborate and partner up with the global community of thought leaders, innovators and pioneers in fashion and design from all over the world through workshops, talks and any other formats. Want to be part of our community of change makers?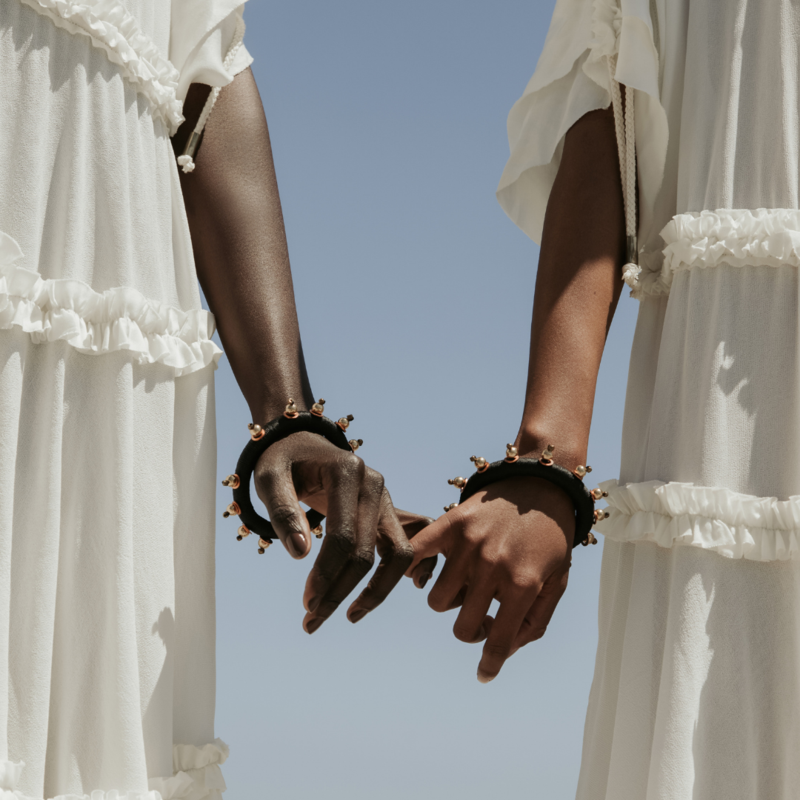 Experience the magic
of the community