Brand profile
M.A is a project that combines artistic creations with artisanal methods. Based in Mexico City but with production seasons in different communities of Mexico, inspired by traditions, the autochthonous, native beliefs, and local knowledge. M.A counts a team of 20 artisans from Oaxaca, Mexico, and a design team in Mexico City, led by Melissa Ávila, a multidisciplinary artist from Tijuana.
FOUNDER: Melissa Ávila
TEAM: founder + 5 employees + 15 artisans.
LOCATION: Mexico City & Oaxaca, Mexico.
MATERIALS: Red clay & wool
TECHNIQUE: Fire method and pedal loom
Founded by
Melissa Ávila
Melissa is a multidisciplinary artist from Tijuana. She is also the founder of M.A. - a brand of handmade homegoods such as vases and rugs created in close collaboration with over 20 artisans from Oaxaca. She was educated in arts but never worked as a designer before. The launch of her brand was inspired by an unusual encounter with her current mentor - Paulina Encarnación Sosa - a Mazatec healer. M.A. stands for her initials but also a symbolic statement "eme-a" meaning "here I am" in Spanish.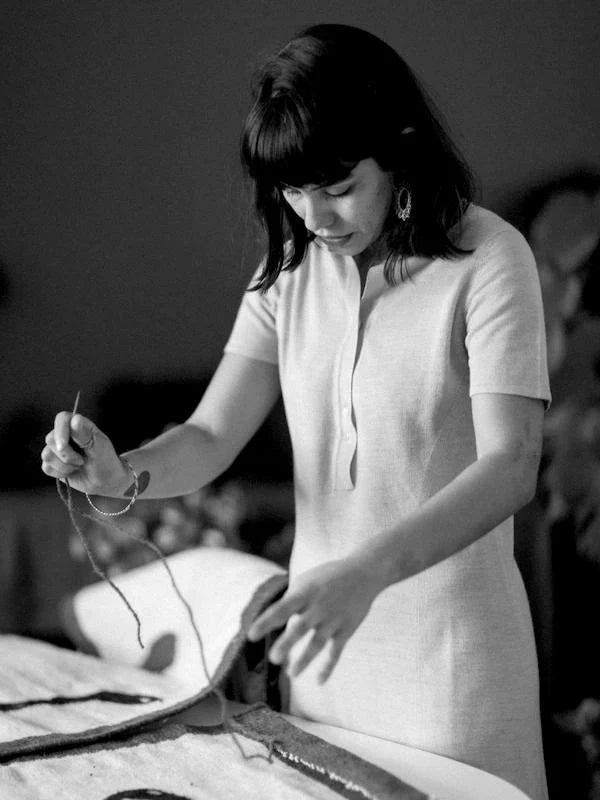 The Story
M.A creates unique pieces that are handmade alongside artisans who specialize in different ancestral processes with the aim to help to preserve craftsmanship and create both opportunity and income using fair and horizontal manufacturing practices.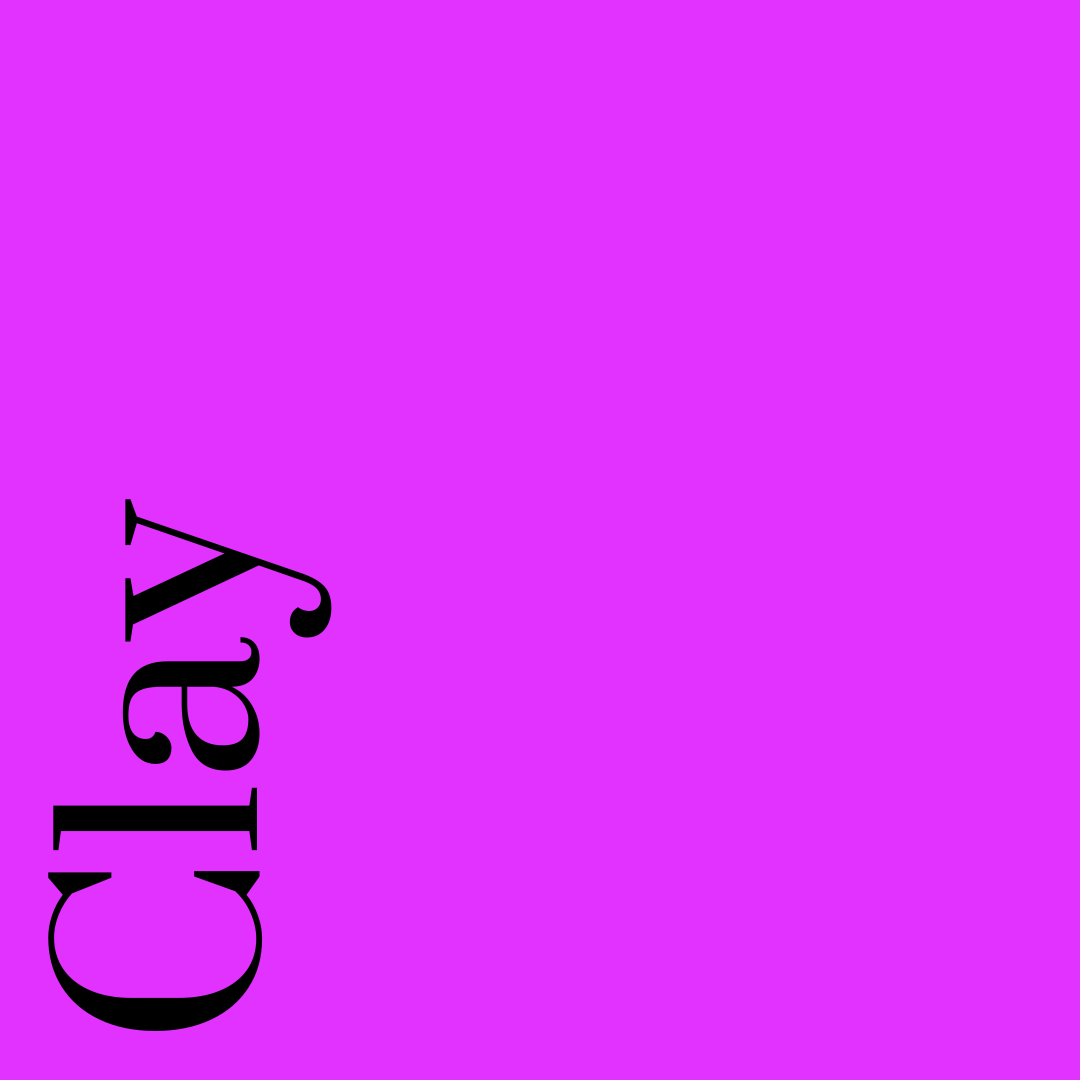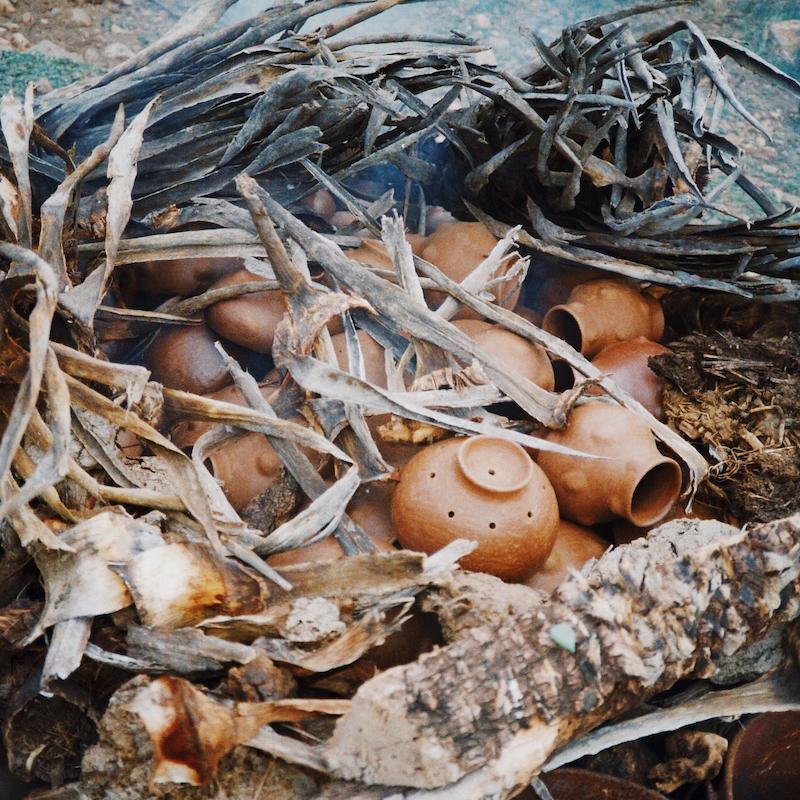 The clay vases are burned with the traditional open fire method in Oaxaca and painted by hand by Melissa Àvila in their design studio in Mexico City. All pieces are one of a kind.
Each rug & pillow case and rug are made on traditional pedal looms from 100% organic wool from local sheep that are loved and respected. Until one of M.A's pieces reaches you the following steps are undertaken: wool gathering, washing, carding, hand spinning, dyeing, weaving, cleaning, brushing + sewing.