Brand profile
IBKKI is a design studio founded by two nomadic designers, Azel and Youri. Together, we embark on journeys to meet artisans in North Africa, crafting unique pieces that tell stories of craftsmanship and culture.
FOUNDER: Azen & Youri
TEAM: 2 founders + 6 artisans
LOCATION: Paris & Kabylia, Algeria
MATERIALS: Clay & glaze
TECHNIQUE: Handmade pottery and 4-layered glazingcultural heritage
Founded by
Azel & Youri
Their studio is located in Paris, with their workshop nestled in the mountains of Kabylia, Algeria. They undertake extended residencies in Kabylia, often spending up to 8 months working closely with local artisans to meticulously design their collections. This unique collaboration process reflects their commitment to blending craftsmanship with their design vision.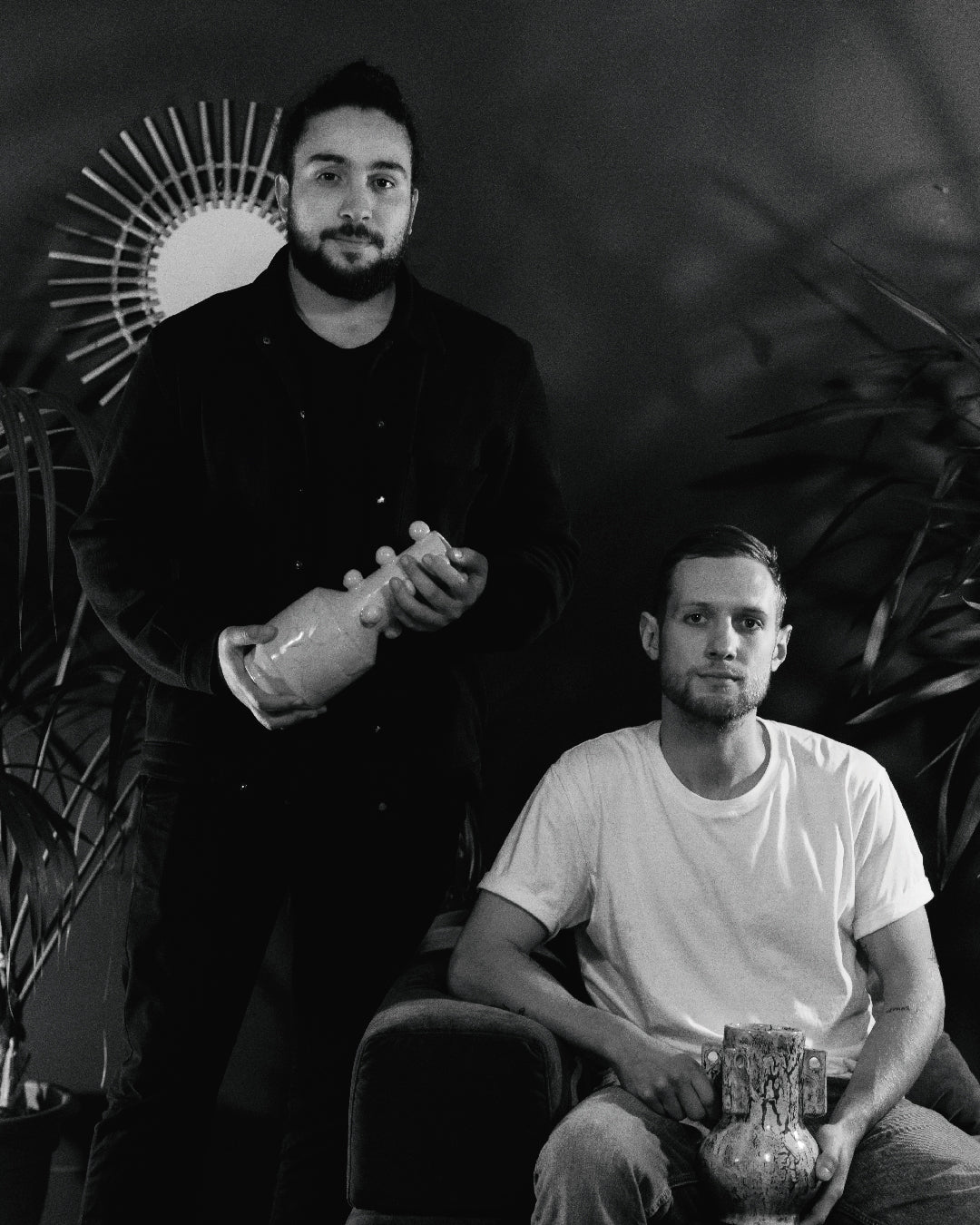 The Story
Collaboratively, the founders craft and design each object with local artisans. Their process involves close collaboration with artisans, emphasizing a learning experience rather than imposing their ideas, adopting an apprentice-like approach to master local techniques and processes. In their workshop, every day becomes an opportunity for shared experiences, where constant discussions and learning take place among the team. The objects they create serve as a testament to this collaborative effort, with each piece representing the combined work of 2 to 3 individuals.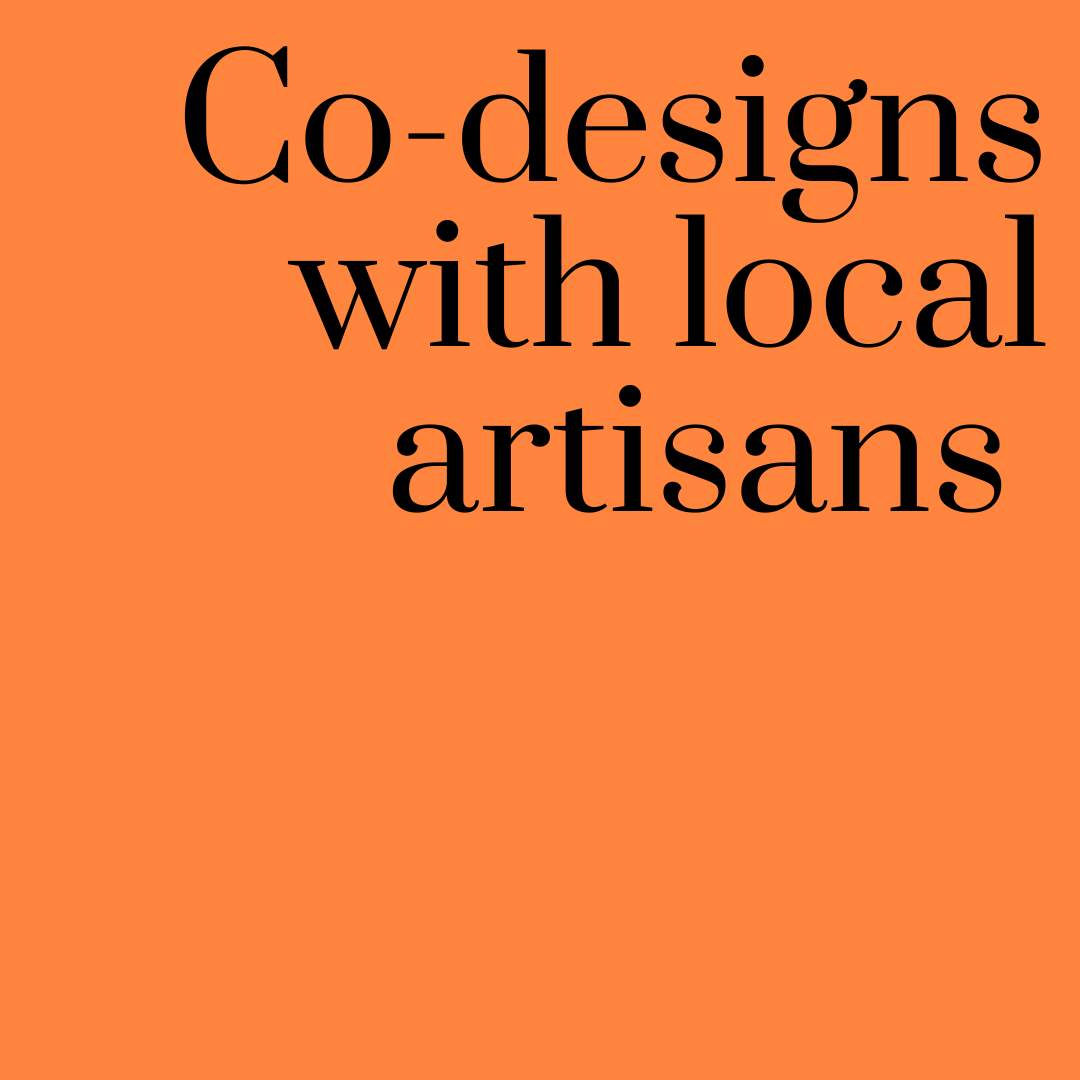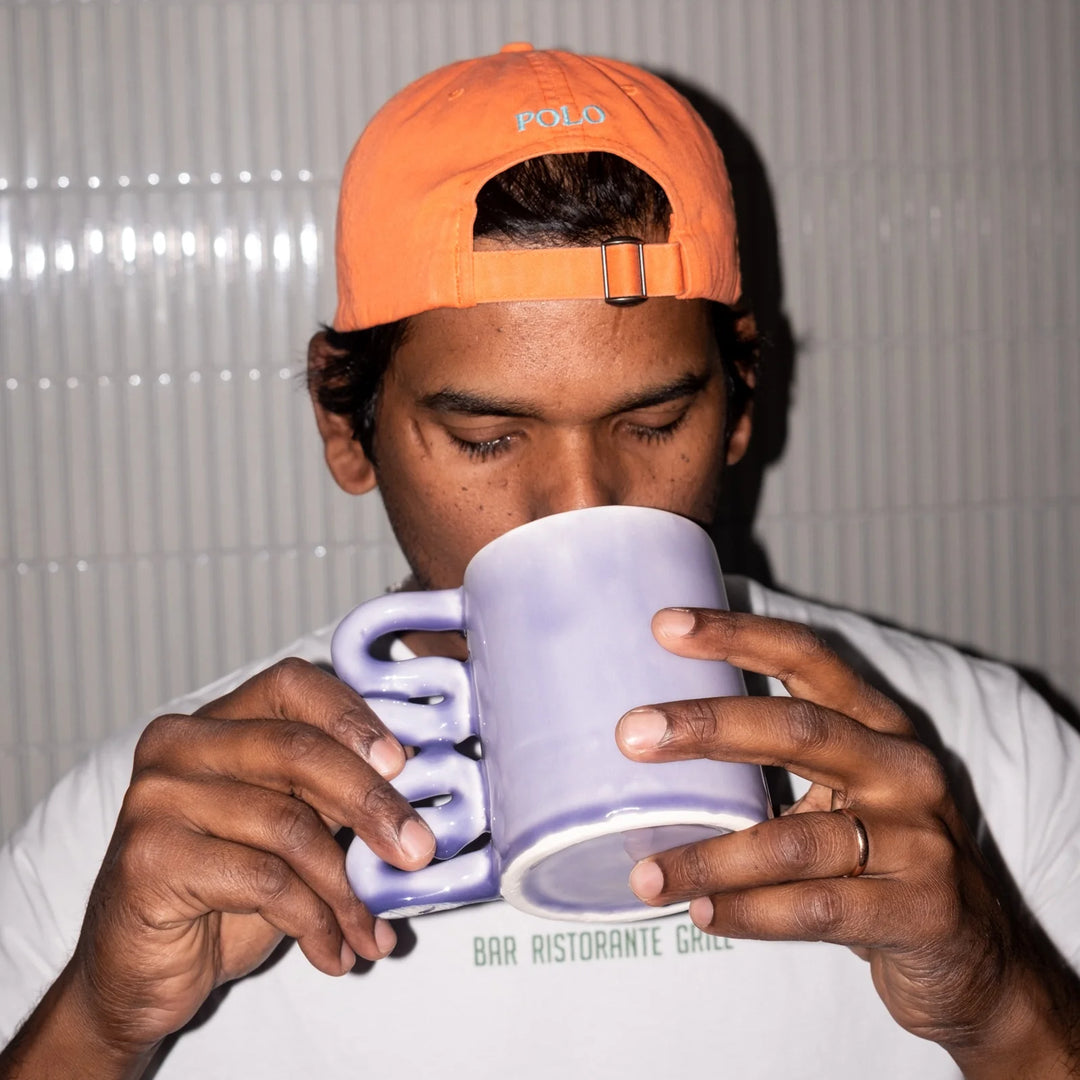 Through a deep understanding of the clay's origin, the artisans and designers are able to handle and mold it in a manner that pays homage to its natural essence. Originating from Mother Earth, the clay carries with it a local narrative. Artisans work this earth, transforming it into a medium for creative expression, infusing it with a palette of diverse powders. This age-old knowledge is passed down from one generation to the next, preserving the artisanal tradition.