Brand profile
CuradoX is a Mexico City based project by Marina Hernandez. Marina's pieces capture the quiet and powerful expression of style through individualized objects, and establish themselves as elegant modern heirlooms. 
FOUNDER: Marina Hernandez
TEAM: Founder & Jeweler
LOCATION: Mexico City
MATERIALS: Recycled silver
Founded by
Marina Hernandez
Marina is forever inspired by remarkable women who've come before her. She names each piece she creates after a woman she admires. She hopes that when these pieces find their way into the hands of their owners, they'll become part of their heritage—a tribute to those inspiring women. Each piece is a heartfelt homage to the incredible women who've left their mark on history.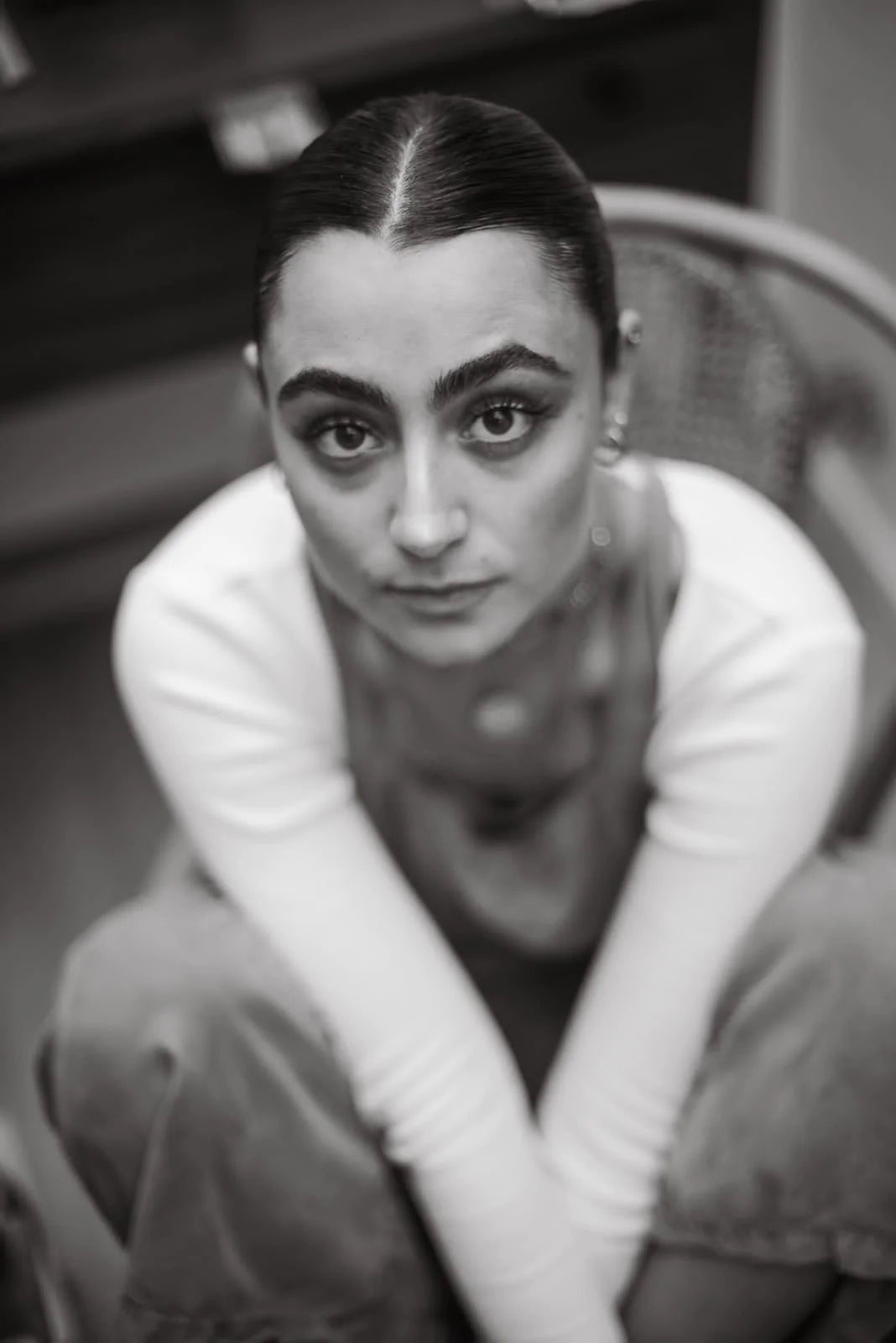 The Story
The only thing that fascinates Curadox more than jewelry is Mother Nature, with her power, her strength, and her ever-inspiring forms. Mother Nature exhibits a unique generosity - one that is neither a strategy nor discourse, but a sole way of understanding life. To honor that generosity, it is deeply important to Curadox to never lose contact with the process, the materials, and to minimize their carbon footprint as they create.