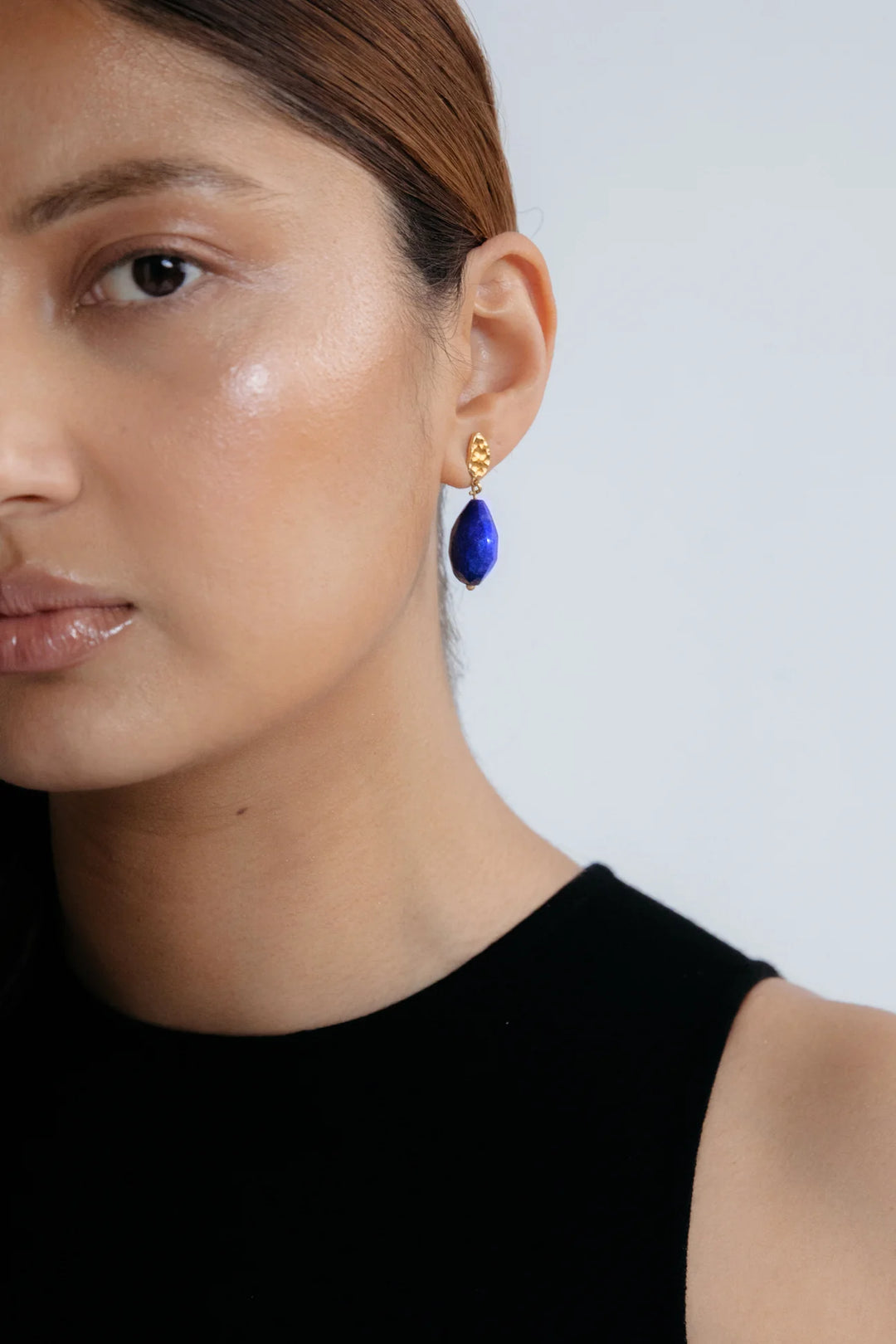 Brand profile
SEVAR Studios combines traditional Afghan jewelry craftsmanship with timeless design. Their profits go into a goldsmith training program for young women in Afghanistan, implemented by the NGO Visions for Children eV.
FOUNDER: Wana & Hila Limar
TEAM: Limar sisters, goldsmith Milad Zamani, and Afghan women and girls artisans

LOCATION: Kabul, Afghanistan & Hamburg, Germany

MATERIALS: .925 silver, intensely dark blue lapis lazuli, 14k gold-plated finish

TECHNIQUE: Traditional Afghan goldsmith's technique, which is over thousands of years old
Founded by
Wana & Hila Limar
Sisters Wana and Hila Limar's journey toward establishing their own jewelry brand took an indirect path. Their connection with the non-profit organization Visions for Children played a pivotal role in this endeavor.
Wana has been actively engaged with the organization for numerous years, contributing her talents as a moderator, influencer, and creative mind.
Meanwhile, Hila has served as the chairwoman of the board since 2018. Based in Hamburg, this organization is dedicated to enhancing educational conditions and standards in schools situated within crisis and conflict zones, with a special focus on Afghanistan – the Limar sisters' place of origin. As their involvement deepened, they pondered how best to provide educational opportunities for young girls in Afghanistan once they completed their schooling.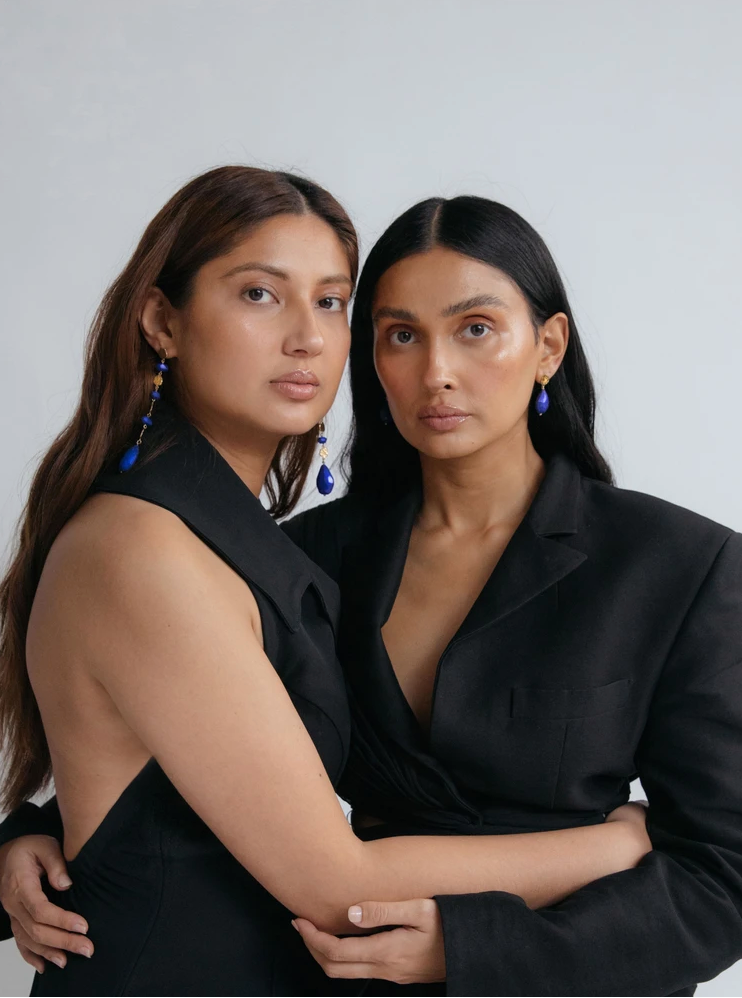 The Story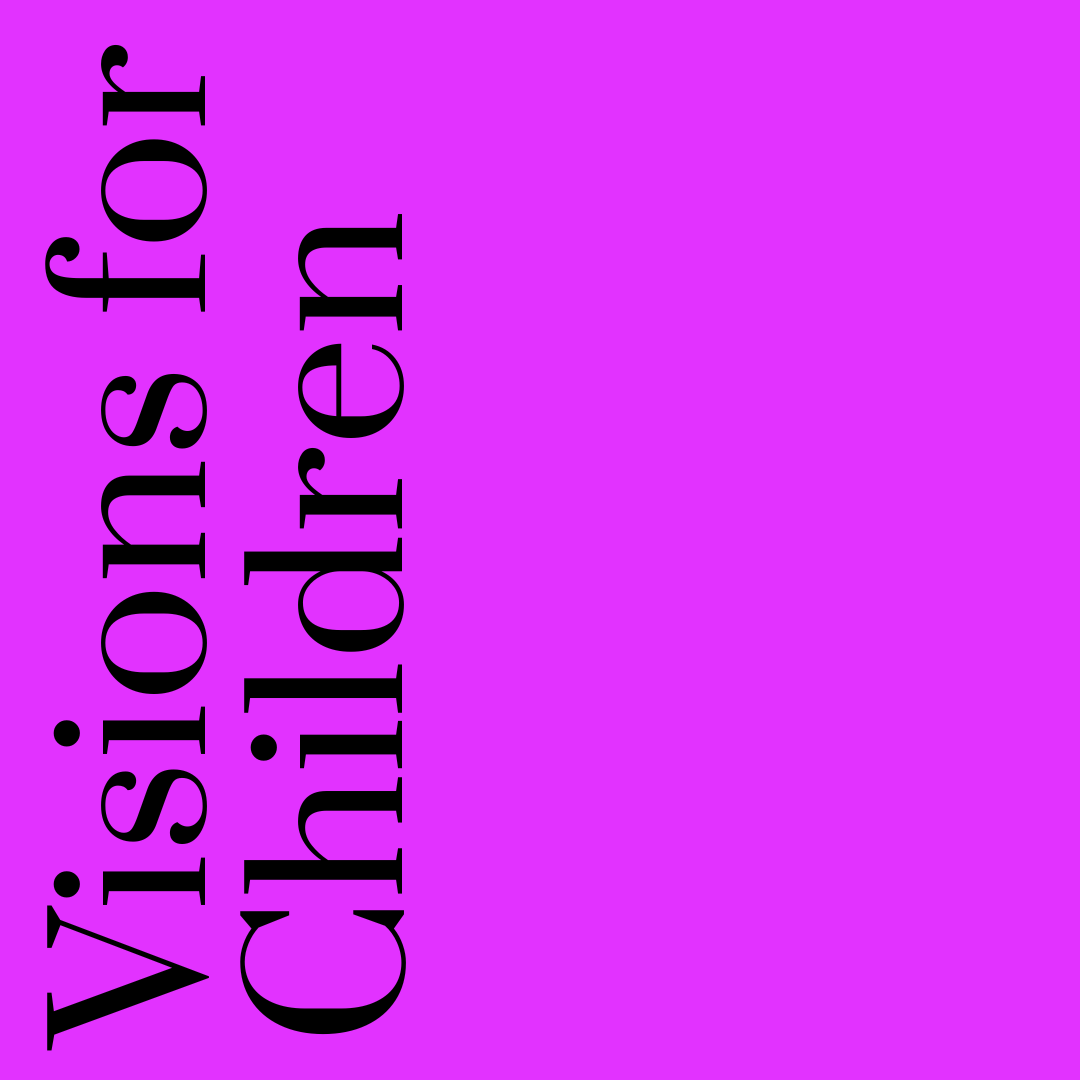 Sevar Studios' contributes directly to Vision for Children
All profits of Sevar Studios are reinvested in apprenticeship programs for young Afghan women with Visions for Children e.V., a registered non-profit association from Hamburg led by Hila Limar. Even though, currently women are not allowed to be employed at the moment, they continue their work. "We were convinced from the beginning that we would remain active in Afghanistan. We are doing everything in our power to support the local population, because anything else would mean that we too would give up," explains Wana Limar.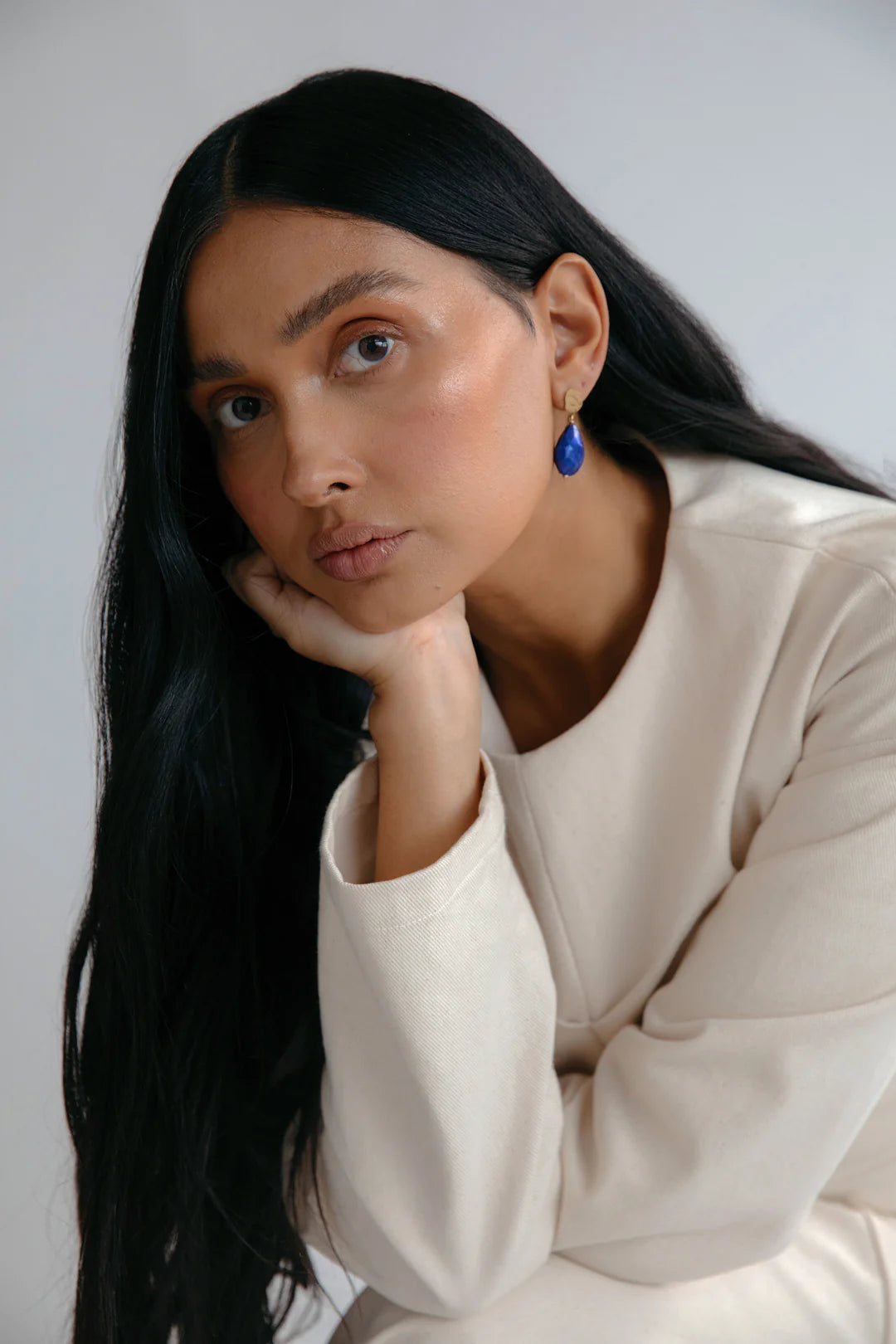 "If there is currently no opportunity for women to do an apprenticeship, then we still support women indirectly because we create jobs. Every man who has a job is also a brother, a son, a husband and is accordingly also responsible for many women in his community and family." Therefore, the SEVAR label is not just another jewelry brand. They have set theirselves the goal of financially supporting the training of young women in Afghanistan to become goldsmiths. Through this collaboration, Afghan women can be supported to achieve financial independence and shape their own future.