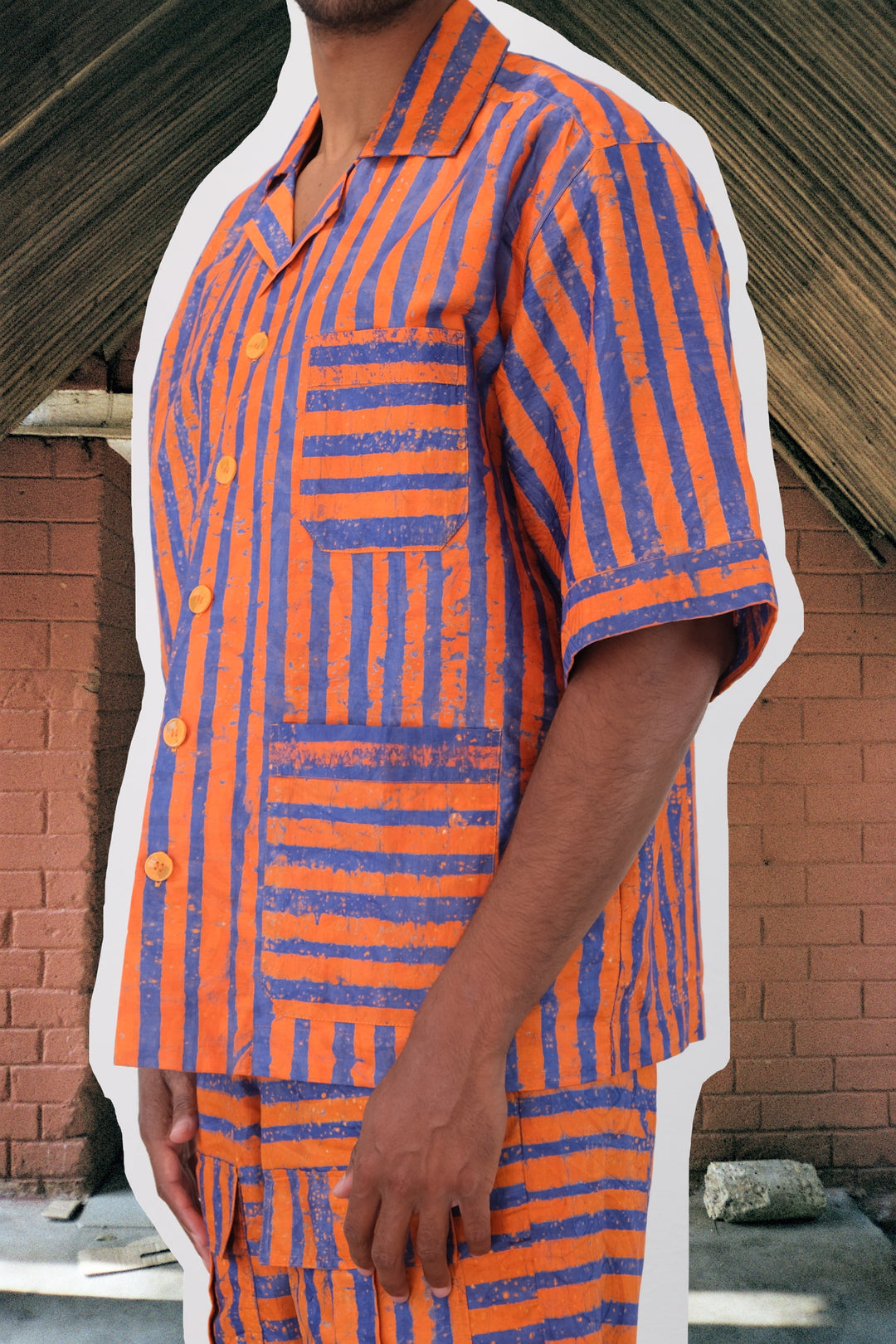 Brand profile
Noh Nee Benin - NNB - is a project with a mission - to create a bridge between local African artisans and the global stage of the fashion industry. We are a sustainable and ethical fashion brand that not only expresses Africa's stylistic sensibilities and cultural narratives, but also showcases her vast wealth of talent.
TEAM: Founders + Seamstress.
LOCATION: Munich, Germany, and Benin, Africa.
MATERIALS: Cotton.
TECHNIQUE: Hand-dyed, screenprint.
Founded by
Rahmee & Marie
Rahmee and Marie set Project Justine into orbit, a non-profit organization based in Benin, West Africa. They invited Justine Tchilalou Payarou, a seamstress from Benin, to Munich and provided professional seamstress training to her. These sessions were based on a "train-the-trainers" concept. In turn, not only did Justine get involved in Noh Nee's production, but she also taught other seamstresses in Benin all the knowledge acquired in Germany. The idea of fostering education, labor, and independence is what ultimately gave birth to NNB.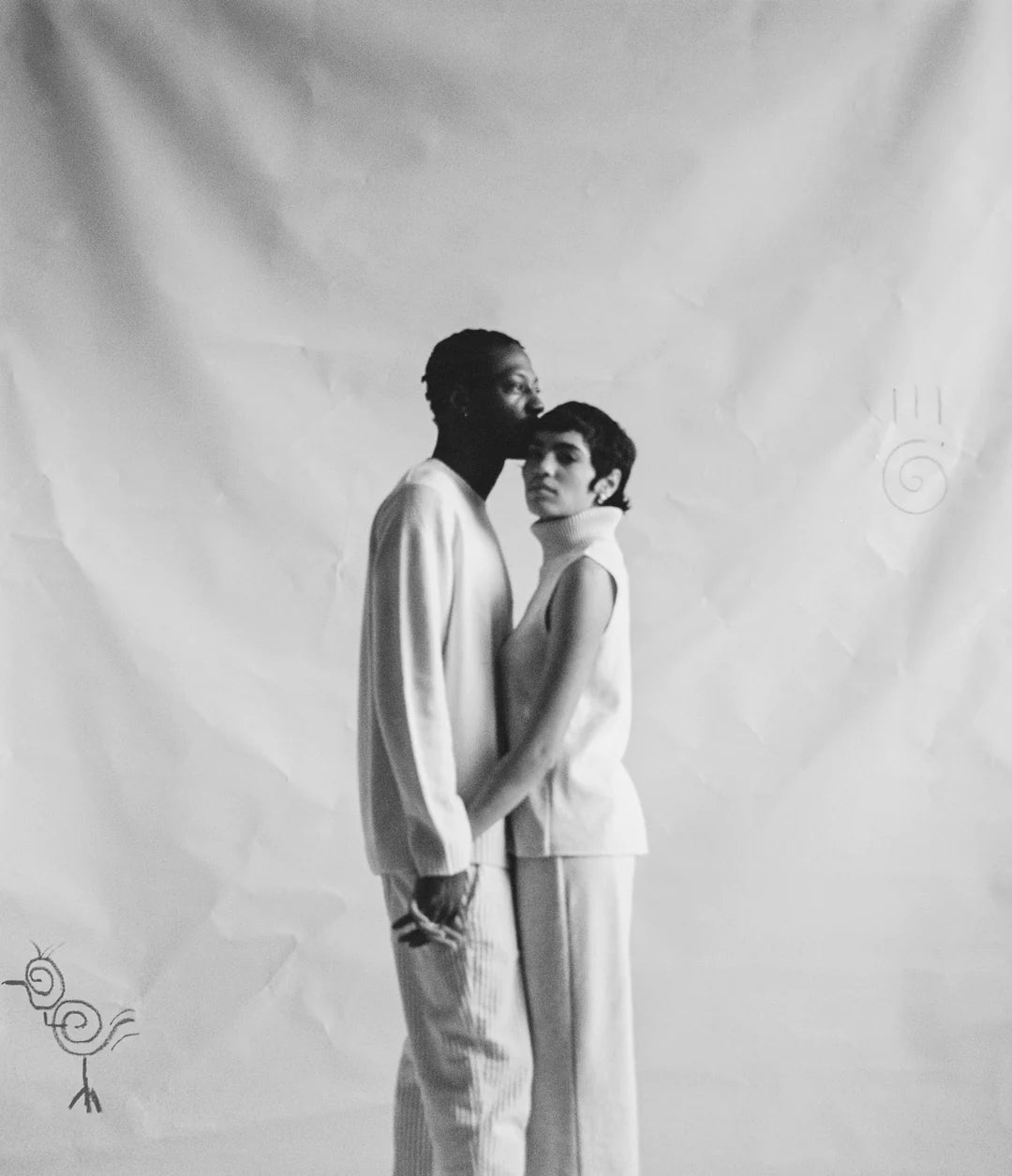 The Story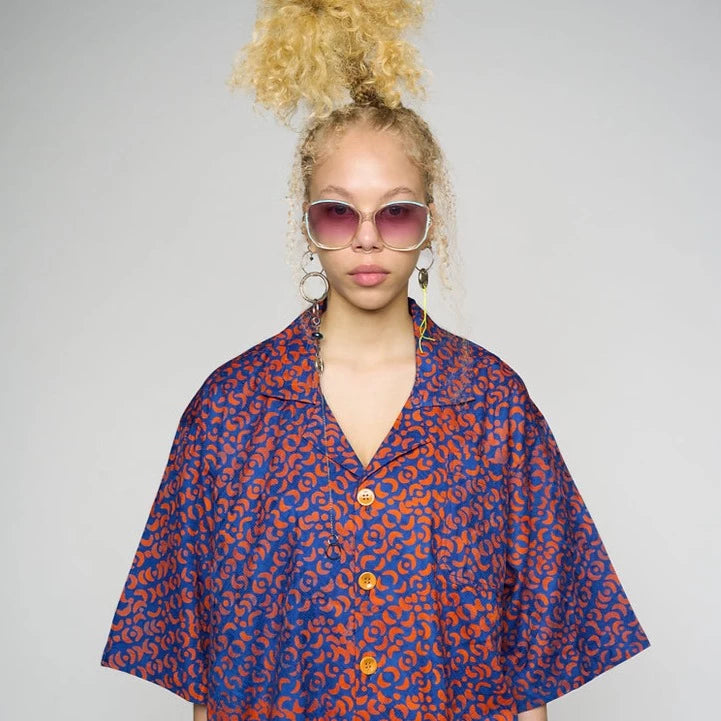 Our project revolves around sourcing quality apparel 'Made in Africa' in a sustainable manner and through genuine fair trade. We want to encourage a positive social impact by redefining our relationship with Africa and shaking the habitual ways of wearing, designing, and producing fashion. On one hand, we're using all the groundwork that was already put into Project Justine to build a sustainable business model. On the other one, we're gathering funds to keep working on the infrastructure.