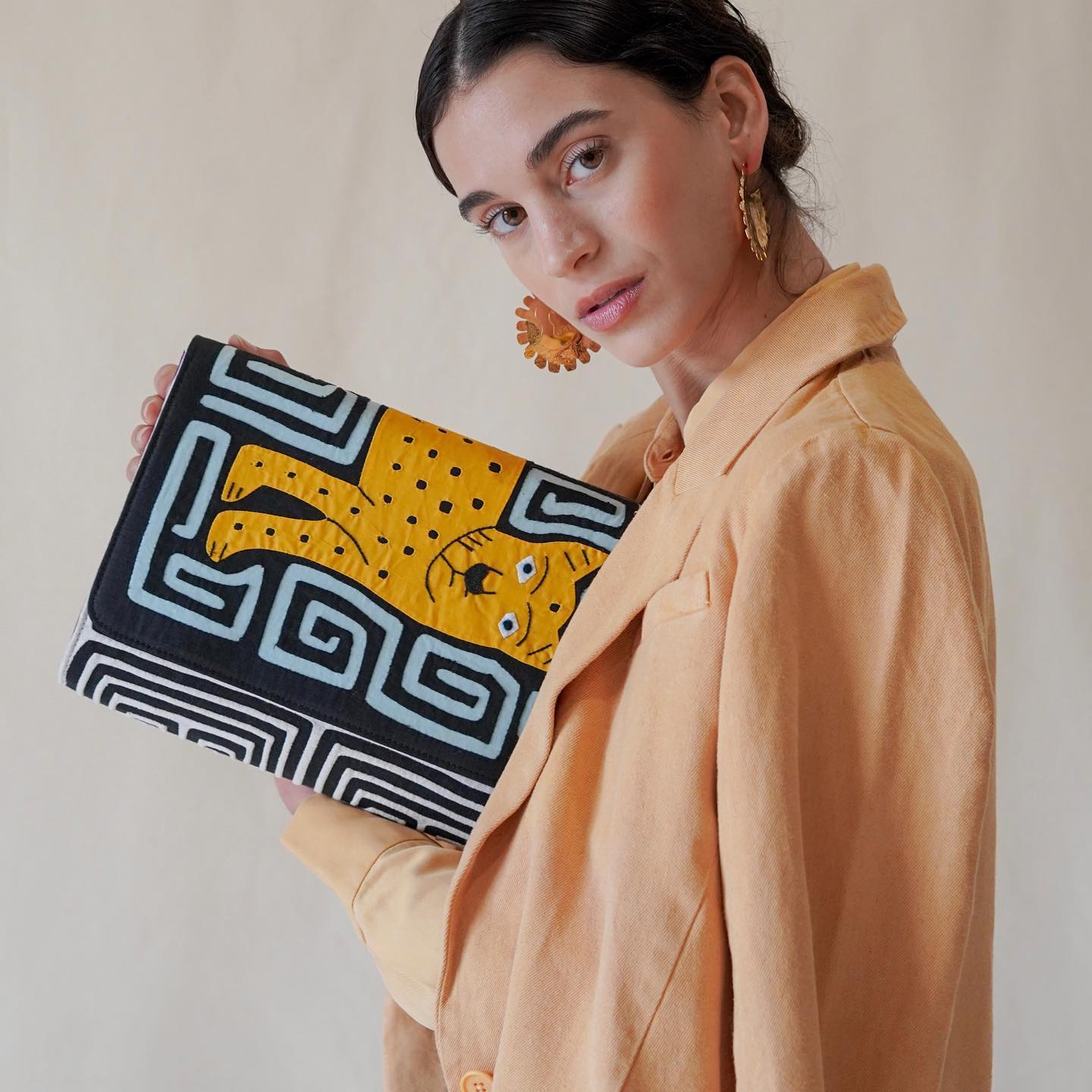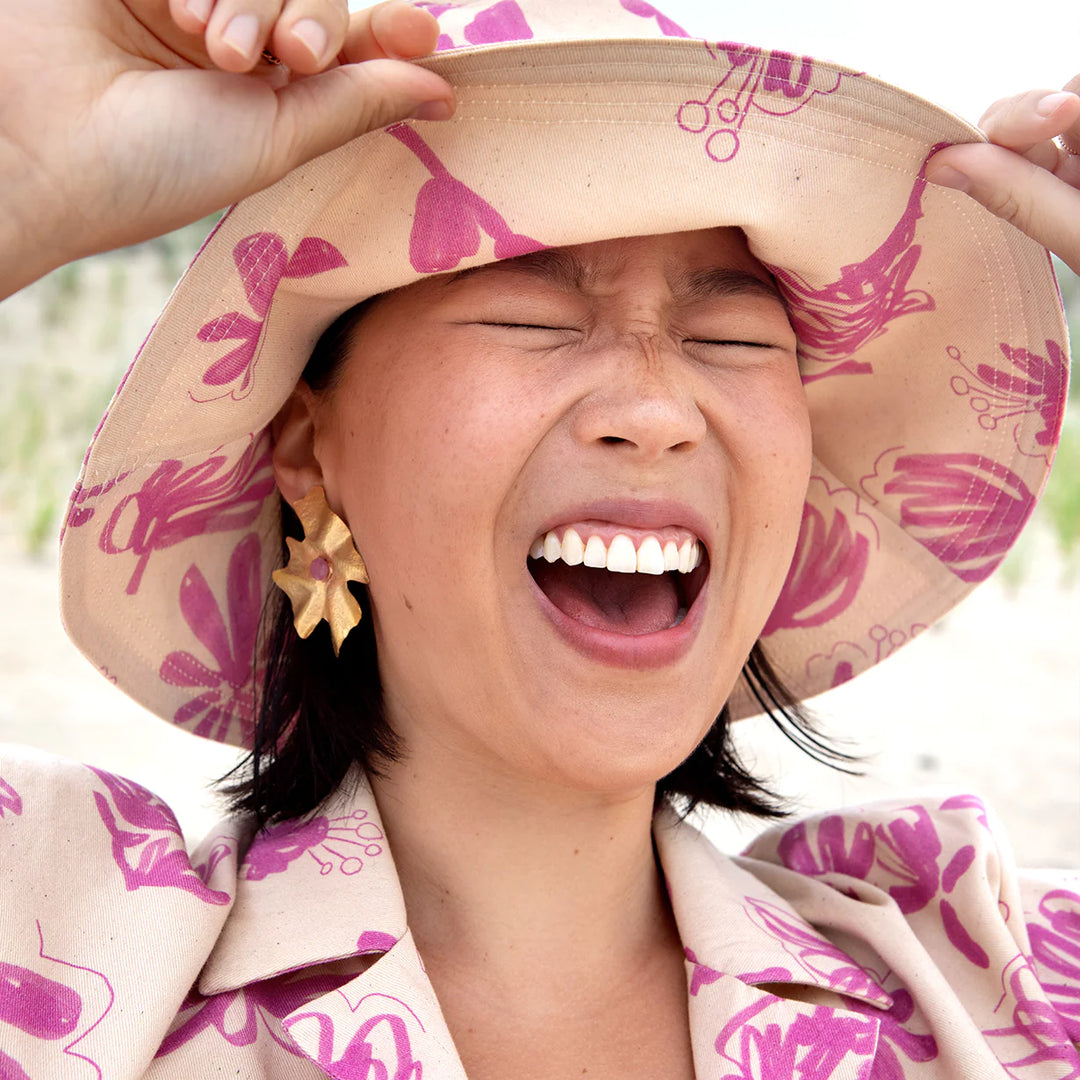 Brand profile
Free-spirited and worldly, Mola Sasa is synonymous of an effortlessly chic individuality. Mola Sasa collaborates directly with various indigenous communities of Colombia to translate their own traditional art forms and crafts into unparalleled accessory collections defined by a distinctive blending of techniques, colors, textures and materials.
FOUNDER: Yasmin Sabet
TEAM: 5 full-time employees + 120 artisans.
LOCATION: Bogota, Colombia.
MATERIALS: Cut out layers of fabric.
TECHNIQUE: Traditional art forms and crafts into unparalleled accessory collections defined by a distinctive blending of techniques, colors, textures, and materials.
Founded by
Yasmin Sabet
Founded in 2015 by Yasmin Sabet, Mola Sasa was born out of a unique collaboration with the Kuna communities of Colombia. Both culturally and aesthetically rich, our iconic vibrant clutches rapidly caught the attention of the fashion industry scene. Yasmin, of Colombian-Egyptian descent with a background in architecture and furniture design, brings together collections that merge techniques, textures, and materials evocative of multi-cultural and multi-disciplinary backgrounds.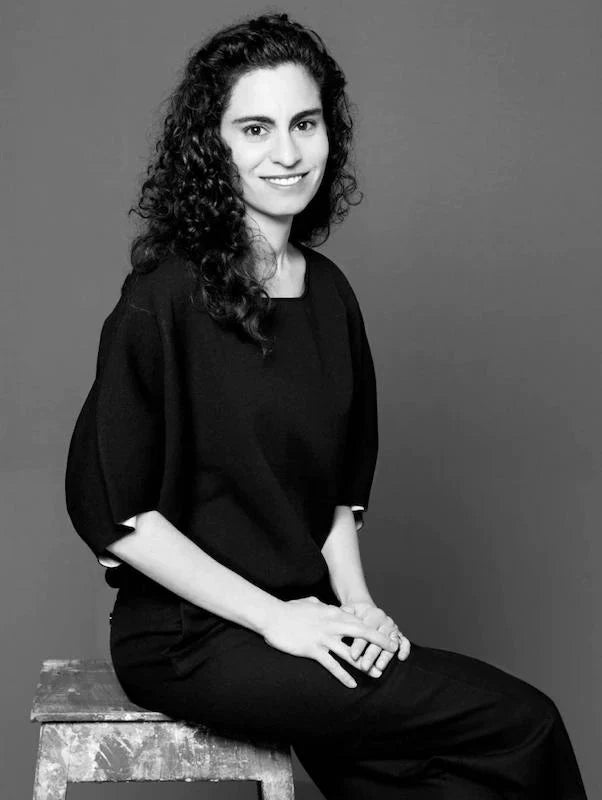 The Story
Every Mola Sasa piece takes you on a journey to the world of Colombia's ancient tribes and their rich culture. This exotic inspiration drives our brand, shaping every collection and collaboration we create. Our designs honor the traditions of these tribes, connecting their past with our present. With each piece, we celebrate their vibrant heritage, from patterns to stitches. As we move forward, our passion for Colombia's indigenous culture remains the driving force behind our work, inviting you to join us in this cultural exploration.
For generations, the indigenous Kuna communities of Caiman Alto in Colombia and in Panama have passed down an ancient appliqué technique of hand sewing cut-out layers of fabric to form an intricate piece of art. Each fabric is the specific design of the artisan woman who carefully works on it. The Kuna culture, beliefs, and traditions can be found woven into each composition. Some depict stories, animals, or daily scenes while others offer a more abstract design. The Kuna communities craft the fabrics of the Kuna Clutches by Mola Sasa.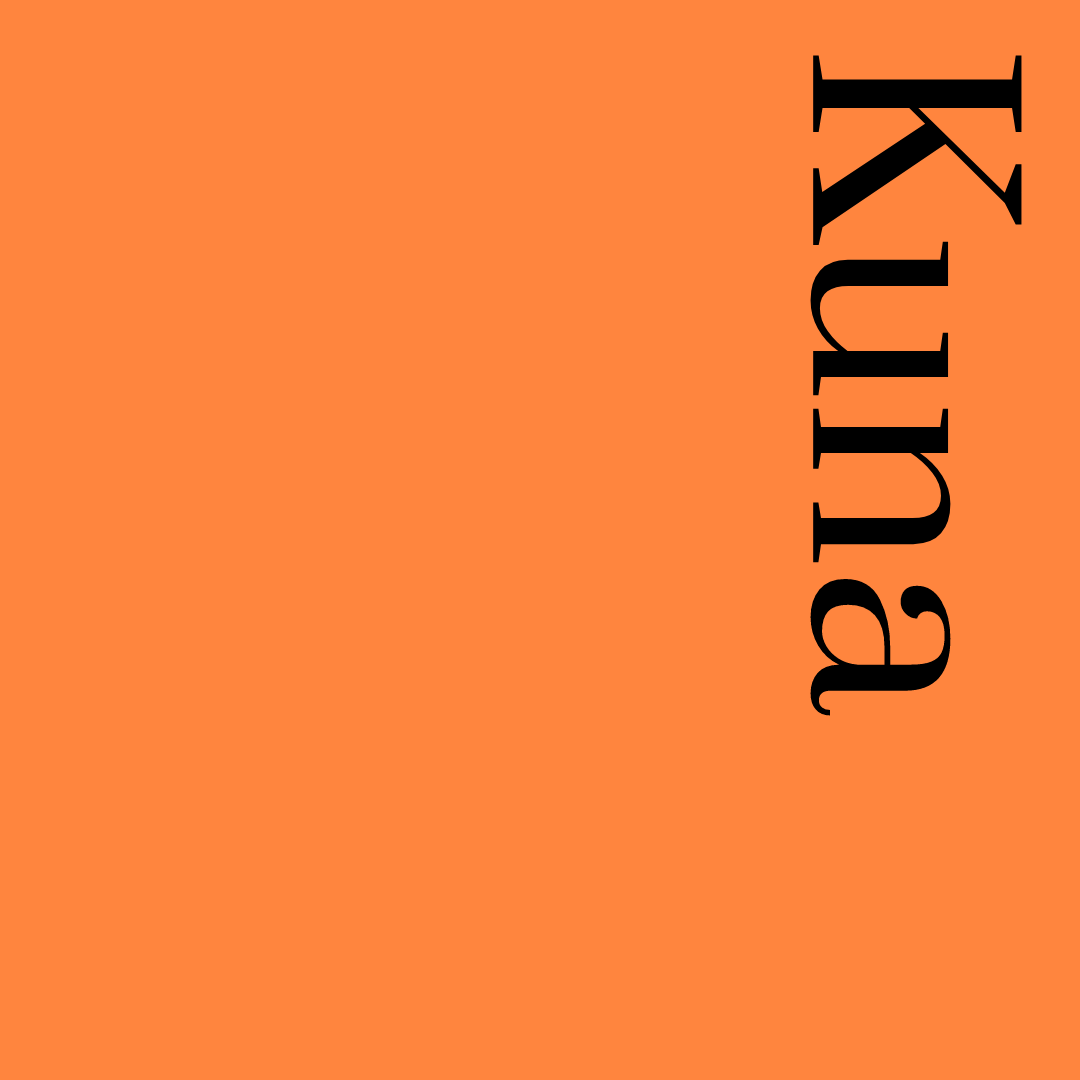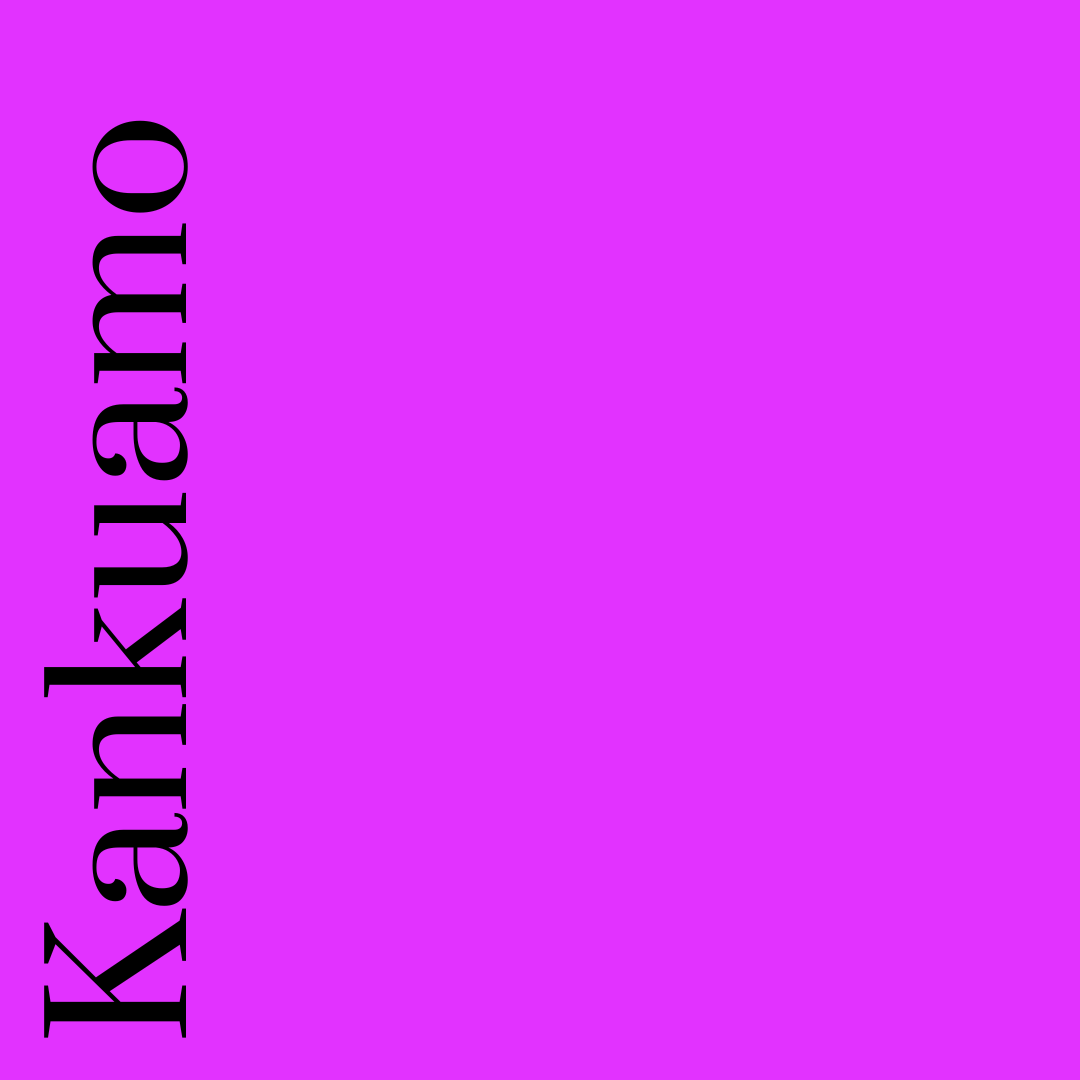 For years the rivers and mountains of the Sierra Nevada de Santa Marta in Colombia have witnessed the process in which the Kankuamo indigenous people have taken advantage of its natural resources. The artisan activity especially works with "fique" or "maguey" from the agave palm, a fundamental element of Kankuamo tradition. The fibers are traditionally woven into backpacks or "mochilas". The women explore various natural dyes to color their crafts and then spin the fibers using a "carrumba" or wooden spinner.
The Zenú indigenous communities practice the "Caña Flecha" craft, which is an idiosyncratic craft typical of the coffee plantation region of San Andrés de Sotavento in the department of Córdoba and Sucre in Colombia. It takes its name from its arrow-like designs. This craft is the most important income for the community and it is developed mostly by women. The geometric structure of the arrow cane braid, the ability to braid 21 threads simultaneously, and its contrast and texture make it a cultural representation rather than a mere commercial vehicle. The Zenú communities craft the iconic Caña Flecha Bangles of Mola Sasa.