MEET
Isabel Pinto x mynt.art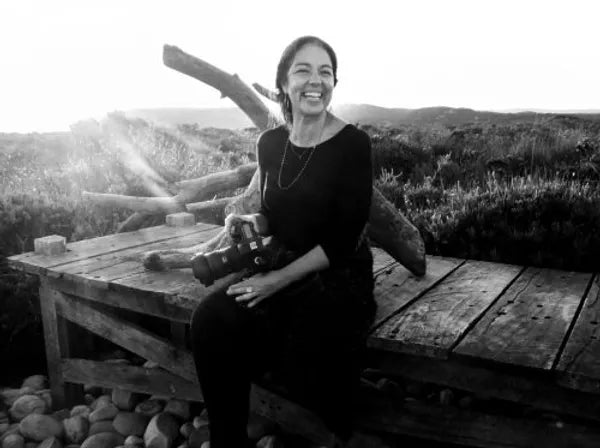 Artist profile
LOCATION: Based somewhere between Lisbon and Cape Town.

Her approach to photography is deeply emotional which became her trademark as a commercial photographer. But for all that, she never forgot her upbringing in colonial Mozambique. All she wants is to reconcile us with our common history, starting with the awareness of her own surrounding. Wherever she goes she takes pictures of resilience, courage, and people's souls which she considers an expression of dignity.
Exhibition & Awards
EXHIBITIONS:
Tribute to Carlos Paredes, Lisbon

Photography exhibition at Young Blood, Cape Town

FAMILIA photo exhibition at National Art Gallery, Whindoeck

AWARDS:

Lens Culture finalist B/W award.

OTHER:

2 books published.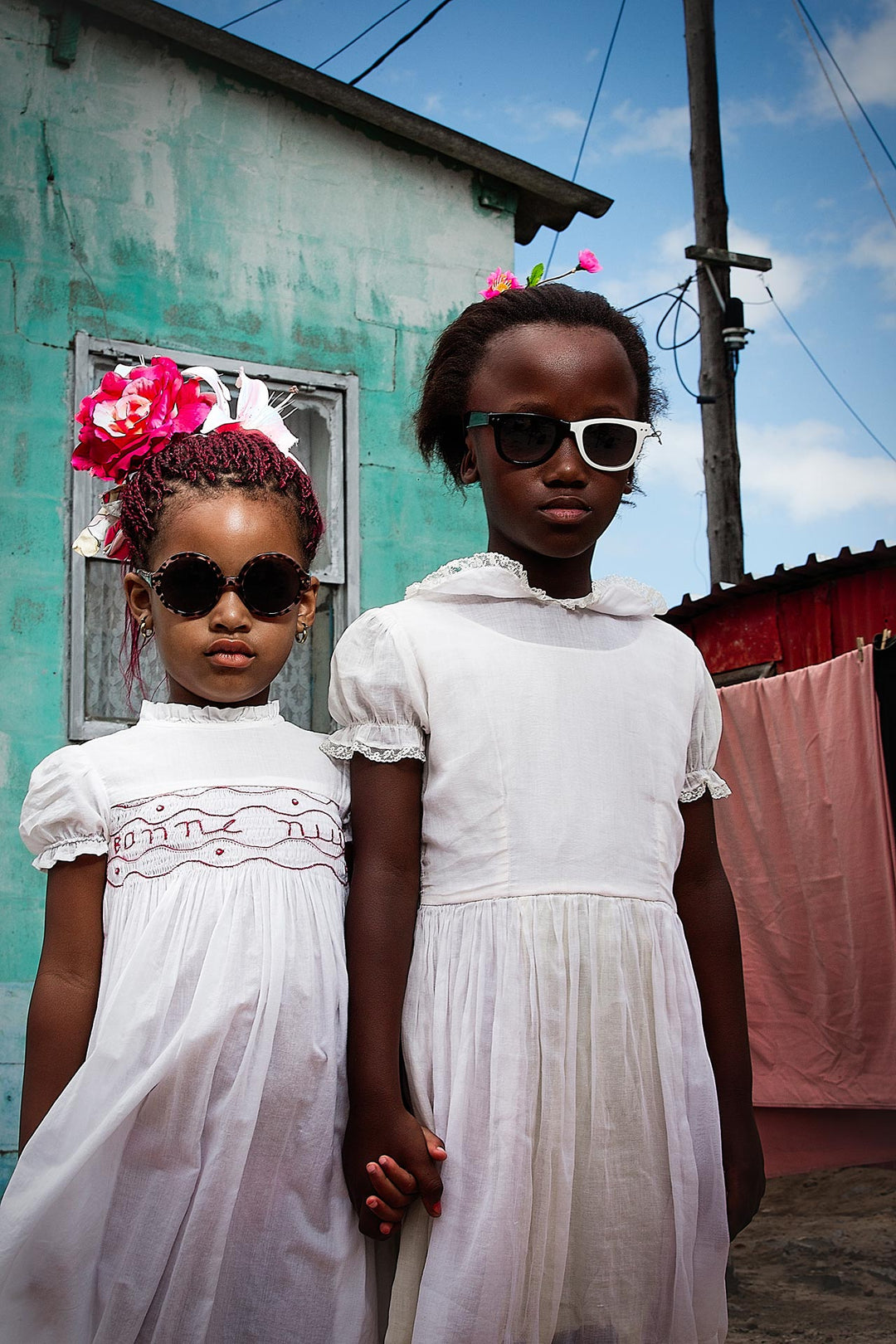 Interview with the Artist
Your art is…
Heart and Soul.

Could you eat pancakes for a whole week?
Never.

Analog or Digital?
Loving analog but for practical reasons using digital.

Where do you go when you want to be with yourself?
I live on a farm, so there is plenty of me alone space, otherwise, Africa is always my first option.

Tell us something about your education:
I studied Anthropology and all the photography way was self-taught.


A question that moves you right now:

Always colonialism impacts the way we live in the world as we do, and how it is not a very dated issue, but so present in the way we think, feel, and make life choices. How to decolonize ourselves. How to decolonize image, is my side of the story.

Why photography?
I am a photographer and my brother is a movie Director, it must run in the family, an accurate visual perception with a heart for life stories.

What was the weirdest encounter, the craziest adventure, or the most beautiful moment you experienced on a shoot?
In 30 years of being a photographer a lot has happened, good, crazy, sad, and beautiful. Stories to be told and remembered, and hard to define the most special one in relation to others. But I am surely addicted to the moments in a shoot when magic happens when being a photographer has so much purpose and fulfillment.




What is more important to you: Form or content?
Content.
What part of the human face is your favorite?
The soul part: Expression.

Where does your inspiration live?
Memories, experiences, and a good link between the heart and the brain.

What would you do if you weren't afraid?
I don't think I am afraid, so all is possible as long we want and believe in it.