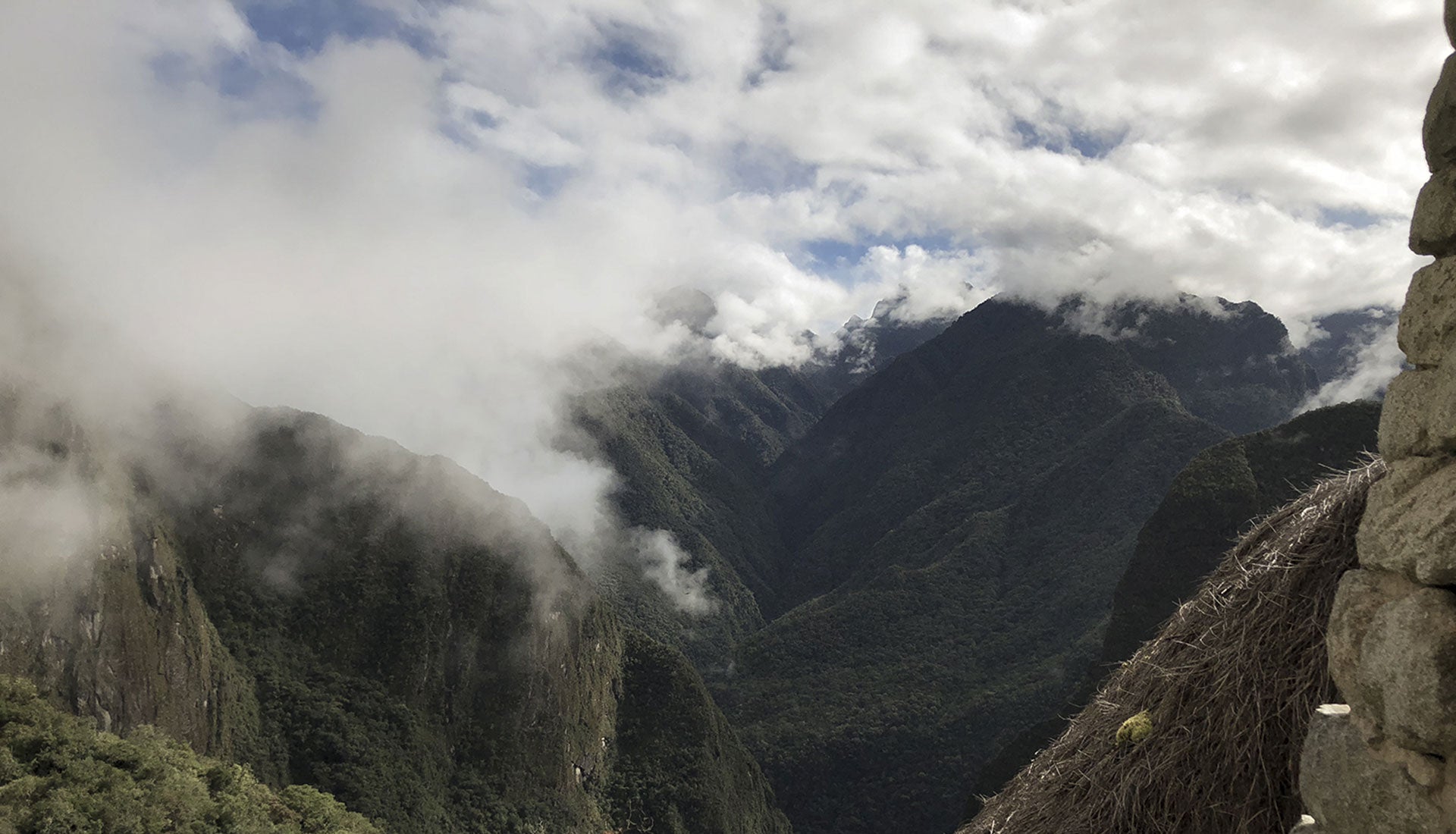 Brand profile
Casa De Coca is a modern homage to the Inca cultural heritage and one of the central elements of Inca culture, the coca leaf. The sacred leaf is at the center of Casa De Coca's cosmos as the brand's guiding principle and receives a contemporary interpretation in their creations
FOUNDER: Beatrice Graf
TEAM: Founder, Parfumeur and Designer
LOCATION: Peru and Germany
MATERIALS: Essential oils
Founded by
Beatrice Graf
Casa De Coca was born from the shared passion of Beatrice Graf, who has German-Peruvian origins and resides in Munich as a Senior Editor at VOGUE, and renowned French perfumer Bertrand Duchaufour, known for his work with Dior, Givenchy, and Comme des Garçons, celebrated for his extravagant and multi-layered signature.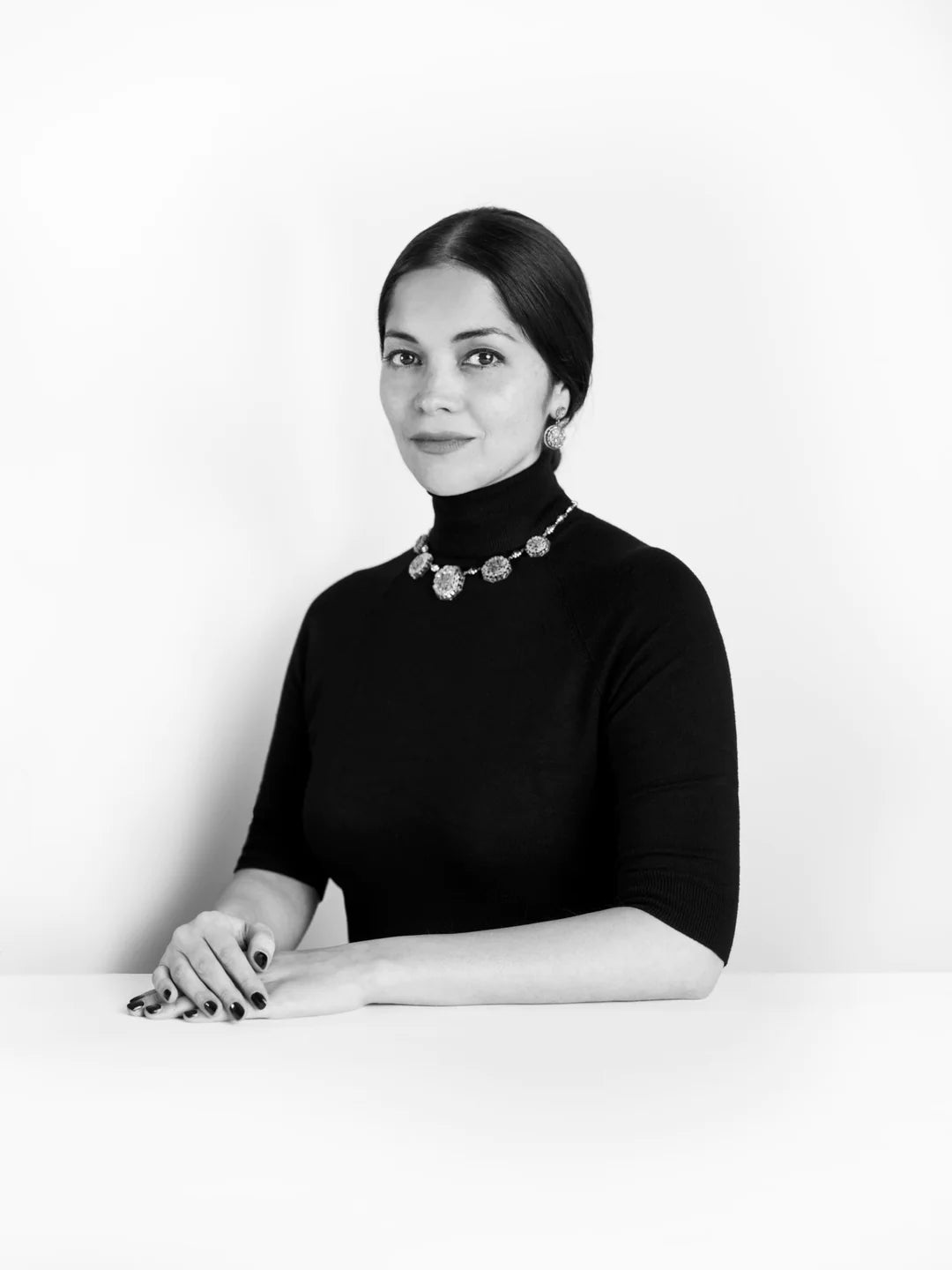 The Story
The renowned French perfumer Bertrand Duchaufour is the nose behind the creations. For him, the sites of Machu Picchu and Sacsayhuaman have been a lifelong travel destination. His youth was marked by these experiences, and for Casa De Coca, he reimagined the Inca universe with a modern vision. This endeavor held a special place in Bertrand Duchaufour's heart, making Casa De Coca a truly personal and collaborative project.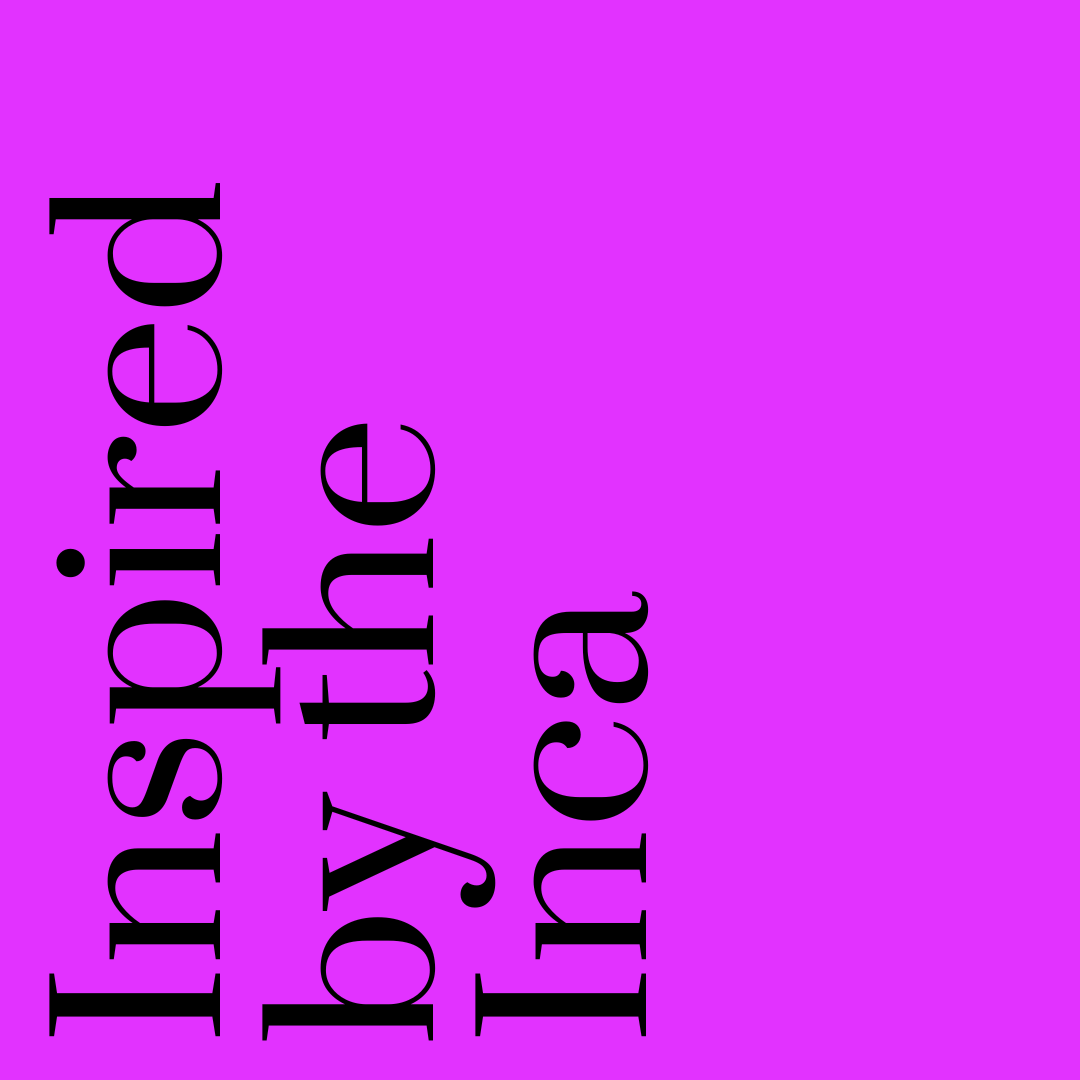 The look of the brand, as well as the design of the bottle, were created by Hamburg-based product designer Christian von der Heide. Christian von der Heide represents a sophisticated product language. His collaborations include designs for Dita Von Teese Parfumes, Mafalda von Hessen or Y3, and the collaboration between Adidas and Yohji Yamamoto; with Beatrice Graf, he shares an interest in extraordinary and innovative aesthetics. Casa De Coca is another highlight.
Casa De Coca uses exclusive oils for the creation of the perfumes, which are blended in a factory in France's Grasse, the world center of Haute Parfumerie. The fragrances contain elements of the Inca tradition, such as pink pepper oil, which is directly brought to Europe from Peru. Bottled by hand, the design of the flask is topped by a modern metal gem as a cap, which outlines the natural structure of a coca leaf. The colors of the flasks reflect the aura of the specific perfumes.