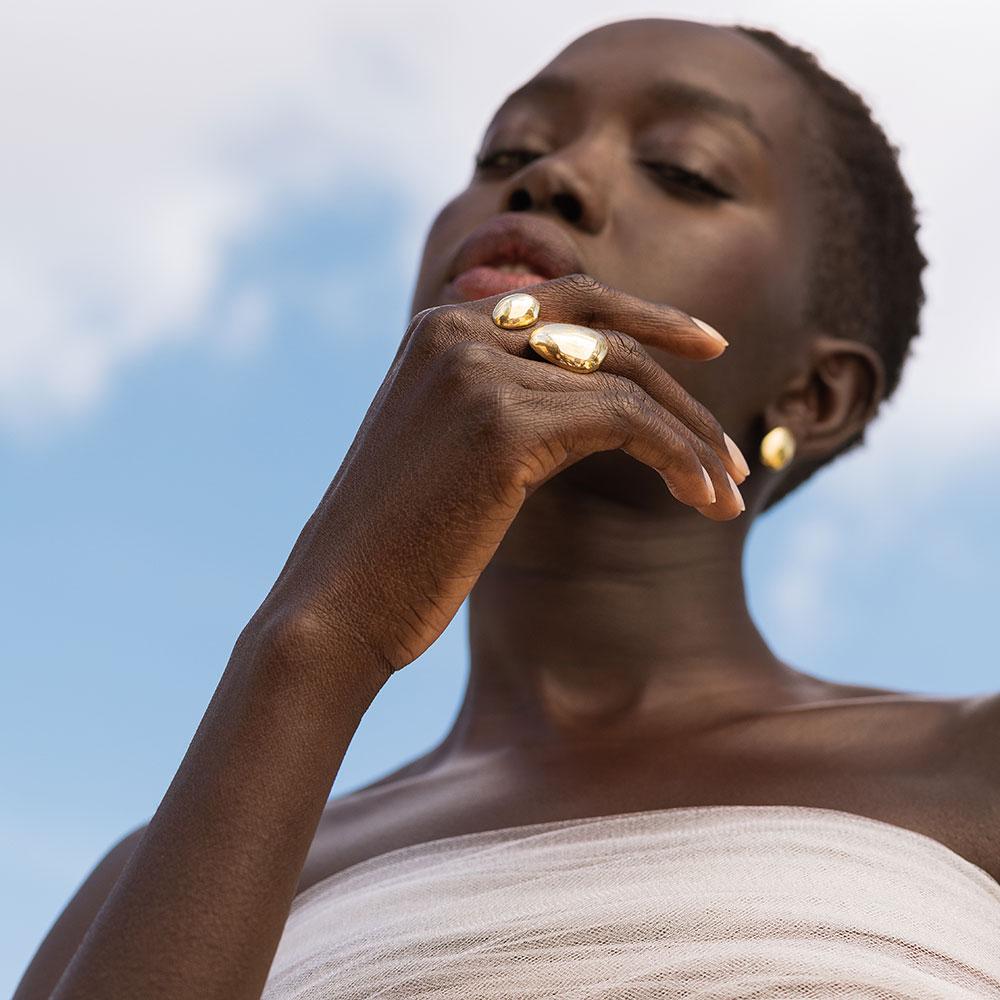 About
Soko
Co-founded by Gwendolyn Floyd, Catherine Mahugu, and Ella Peinovich, Soko revolutionizes global artisan access through its proprietary smartphone commerce app. This app turns mobile phones into tools, connecting underserved communities to international markets. The result is an array of affordable, stylish jewelry handmade ethically in Kenya from sustainable materials. With a mission to transform the fashion industry positively, Soko aims to impact developing communities one accessory at a time.

Soko collaborates with over 1,300 Kenyan artisans, enabling them to earn up to four times more through increased product exposure. The mobile app and innovative crowdsourcing supply chain benefit consumers with lower costs while ensuring artisans earn more. Soko is committed to ethical production and social impact, embodying the concept of ethical fast fashion.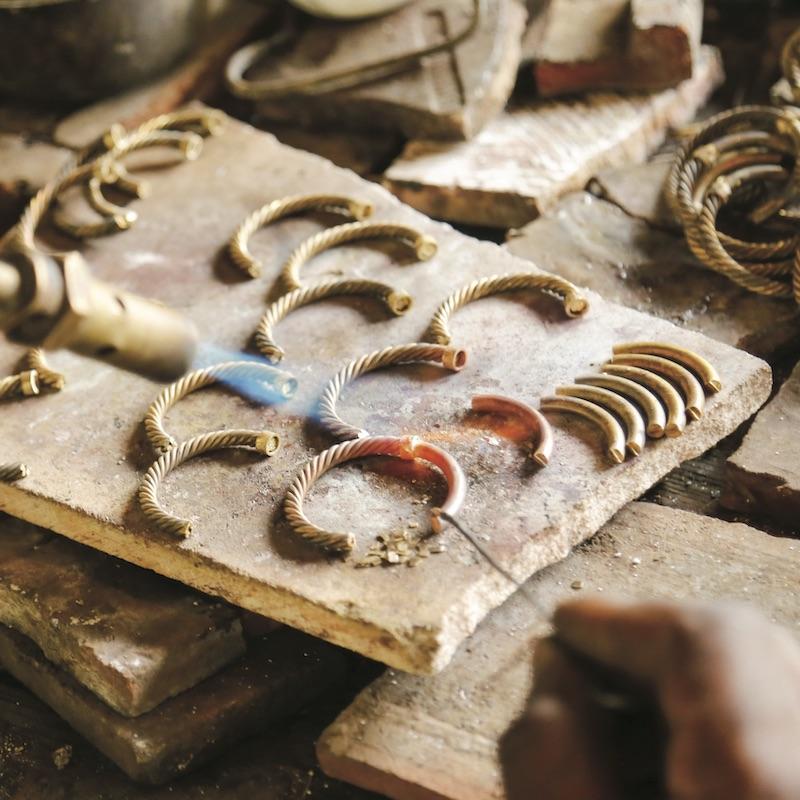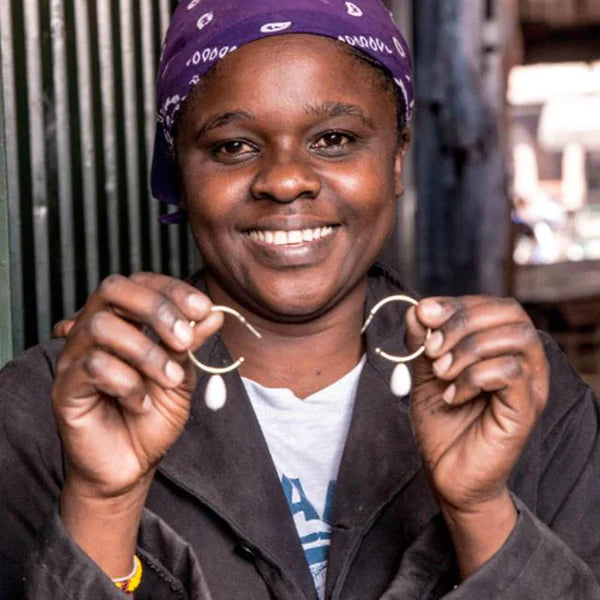 About the founder
Catherine Mahugu, Gwendolyn Floyd, and Ella Peinovich
Floyd, an acclaimed expert in mobile technology for development, is a serial social entrepreneur with awards from the World Bank, SXSW, Vodafone, and USAID. She's a fellow of foundations like LVMH Rise and Cordes Foundation.

Mahugu, recognized for her ICT for development work, has received global honors, including Forbes 30 Under 30 and BBC 100 Women. Peinovich, based in Nairobi, spearheads innovation at Soko, specializing in social enterprises within informal economies. She's an Ashoka Fellow and the founder of LocalDM, focusing on precision infrastructure manufacturing in developing countries.

Since graduating from MIT, Peinovich has been based in Nairobi, leading innovation and operations at Soko. With a five-year track record in social enterprises within informal economies, Peinovich's contributions include designing Sanergy's pre-cast, serviceable toilet infrastructure—a cost-effective solution for Kenya's slums.
Story & Highlights
Soko introduces the Virtual Factory, a proprietary mobile app connecting seamlessly with their artisan network. Leveraging supply chain innovation, Soko utilizes mobile phones to directly link independent artisan entrepreneurs to its team and global customers, facilitating efficient order and payment processing. The Virtual Factory, endorsed by Soko, standardizes manufacturing in informal environments, providing artisan leaders with the tools to scale heritage techniques.
As a certified B-Corp, Soko believes in using business as a force for good, striving for a balance between profit and purpose. Soko leverages its business influence to construct a more inclusive and sustainable economy, addressing current social and environmental challenges.
Recognizing that financial inclusion and economic autonomy are essential for lasting impact, Soko actively strives to reduce inequality and poverty. Its commitment extends to building a healthier environment and fostering stronger communities through the creation of high-quality jobs with dignity and purpose.